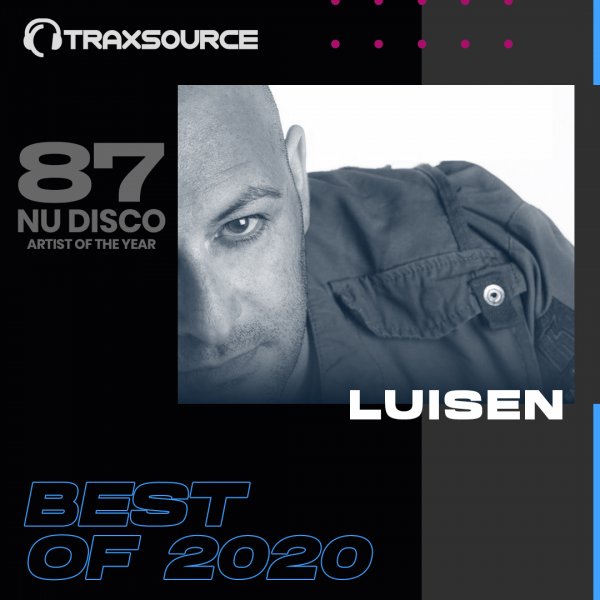 Artist
LUISEN
Luisen, Dj, producer, remixer and founder of Deponiente Records (2016)
He started as a Turntablism DJ in 1988 at the age of 16, being one of the pioneers in Spain.
In 1990, at the age of 18, he won the first national DJ's award, from that moment on his career shot up accumulating countless performances around the world, being one of the official Djs of Cafe Del Mar World Tour (2018)
It also stands out for being the first DJs in Spain to make their own productions with their Teknika project (1991) for the mythical label "Megabeat"
that gave rise to the famous "Sonido de Valencia" as reflected in the book: "Techno Camina Conmigo: Bandas y productores que lideraron la electrónica nacional(89-93)" of Pascal Ibiza.

Edited productions and remixes with different aliases, for the most important labels in the world such as CBS-EMI-SONY MUSIC-PURPLE MUSIC-NERVOUS RECORDS-MIDNIGHT RIOT to name a few, and currently with his AKA Moogy Bee, he is one of the animators of the Nu Disco Internacional scene and one of the usual in the Top 100 of Traxsource.
He currently occupies position #87 as Luisen and position #62 as Moogy Bee in Top Nu Disco Artist of 2020, being also the only Spanish producer.

2023-06-01

2023-04-13
2023-03-30

2023-03-09

Be Linda
Luisen Spaguetti Discomix

(6:46)
2023-02-23

2023-01-27

2023-01-26

2022-12-23

2022-06-16

2022-06-02