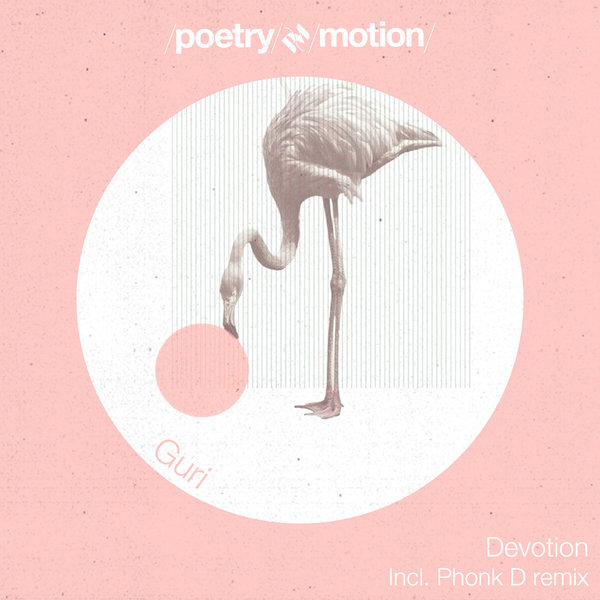 "Devotion" by Mallorcan producer Guri is simply everything you could ever want: disco, hooky, kinky. You won't resist to move your feet and start a crazy dance to this track!

On the remix duty from Germany we have Footjob label owner, Phonk D. We are following his music since a couple of years and we are glad to have him with us! Groovy drums and catchy bass. Top level!

To complete the EP "Fool For You", a chilly and deep vocal track with a melancholic touch that will make you move with closed eyes and remind you of that girl, kissed under the rising sun after a party on the beach.