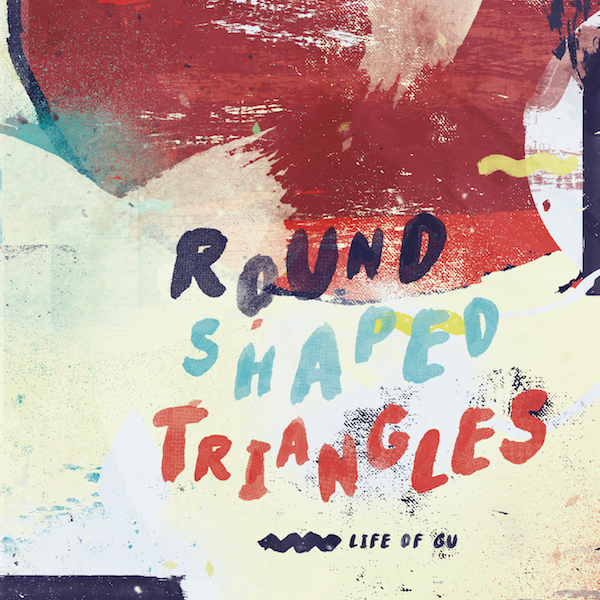 A true family affair hailing from the Balearic Islands, Round Shaped Triangles is an electronic live band made up of brothers Andreu & Pedro Moyà and vocalist Eider Blanco.
One being a lifelong DJ/producer and the other an experienced multi-instrumental live musician, the brothers Moyà provide the perfect sonic backdrop to allow Eider's soulful voice to really shine.
The result is a 9-track journey along the island's winding coastal roads, with the sun up above and the ocean breeze as constant companions. A carefree and versatile album, at times bringing to mind the early sound of acts like The Shapeshifters, back in the days.
Whether you're into downtempo, disco or house, 'Life Of Gu' is definitely there for you.