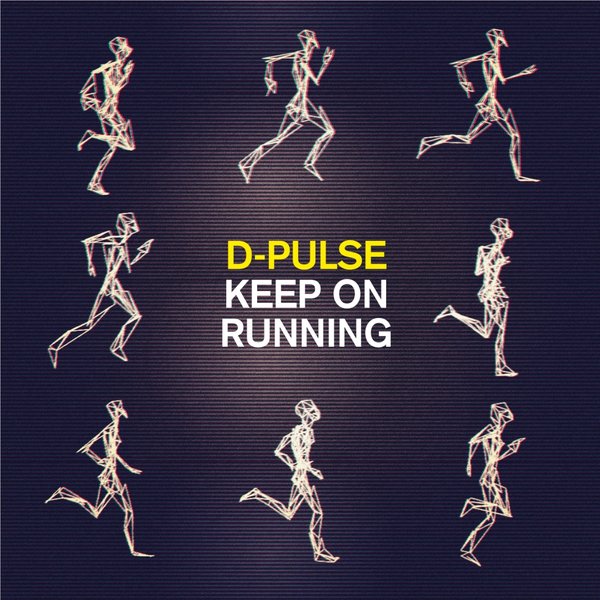 'It was one of those long journeys to somewhere in russia, bit of a weird club but then u meet some friends from St Petersburg and they give you a cd. with one track. Nothing special. But this time it was! On the way back I'll give it a listen on the plane and I'm instantly blown away by this deephouse funk monster', so Teardrop Music label head Basti Döhring better known as Lovebirds telling us and there aren't any more words to add to this from our side.
D-Pulse - the live electronic trio from St. Petersburg - have released their music on such established labels as british Tirk, german Gomma, american OM, russian Theomatic and most recently Island Records with their remix for british rock-musican Paul Weller.
'Keep On Running' is an outstanding tune in every way - it's full of analogue synthlines, drumgrooves, live instruments, vocoders and vocal bits. 3 remixes complete this package and should have something for everybody.