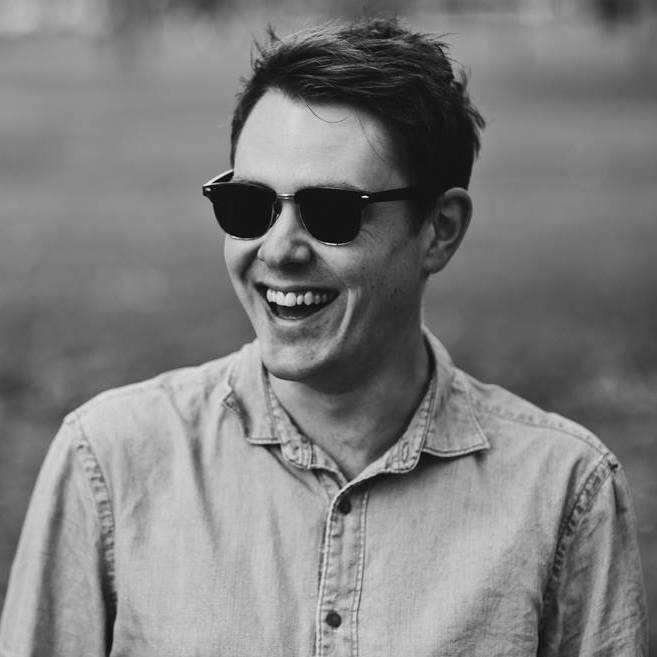 Artist
ANDY HART
Andy Hart's artistic creativity stands at the cutting edge of Melbourne's dance community. Andy is a purveyor of all things deep with his creativity spawning his own releases, an internationally recognized website and podcast, his own events and now a record label.

Started in 2009 with Myles Mac, The Melbourne Deepcast was launched as a vehicle to expose a deeper side of music to a wider audience, both at home and abroad. Since then it has grown into a well established podcast series and website with interviews, reviews and features.

Further strengthening their brand, The Deepcast has launched its own label with their first EP featuring four of Melbourne's finest in Lewie Day, Fantastic Man, Weekend Express and Andy himself. Their first release landed with a bang reaching number 1 on the Juno Charts and gaining support from 6th Borough Project, Iron Curtis, Lovebirds, Agnes, Baaz, Trickski and many more. Andy has also had releases on labels such as Haul, Dikso, and Kolour Recordings.

2021-12-24
2020-04-03

2020-04-03
2019-11-12

2018-07-13
2018-03-16
2017-07-17
2017-07-17
2017-07-17
2017-07-17