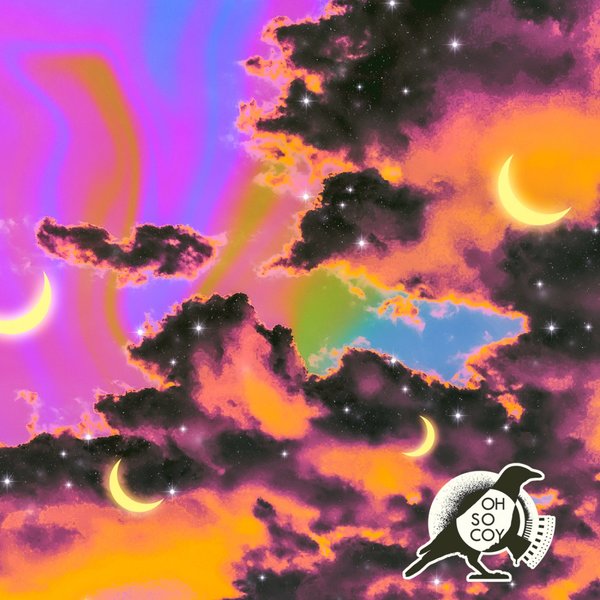 Faded
Original Mix

(5:52)
Kalophain jumps ship from our sister label Rogue to make his OSC debut.
Thick bass grooves, driving percussion and hypnotic moods pave the way across the first 2 tracks - then ending with a lounge-y excursion featuring Tea White.

Supported by Jason Hodges, Vinny Da Vinci, Vanilla Ace, Kid Enigma, Chemars, Finest Wear, Vincent Kwok, Ken Walker, Tahir Jones, Def Beatz & more.