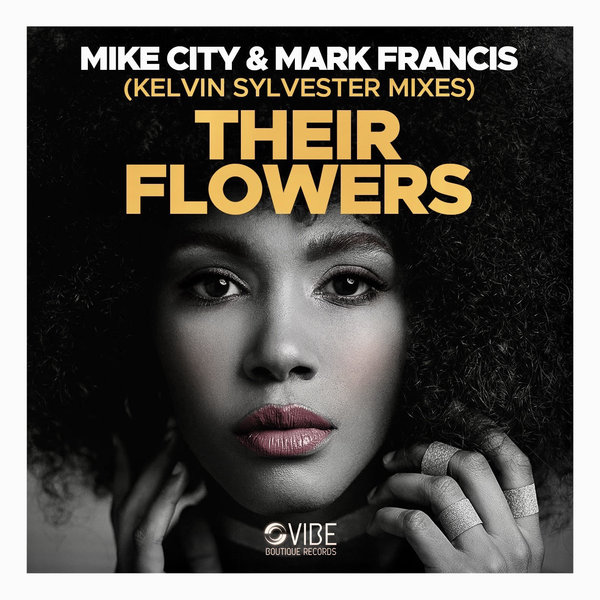 Vibe Boutique Records presents "Their Flowers" originally released by Mike City and Mark Francis on Vibe Boutique Records.. Truly a conceptual track from vocalist and producer Mike City.. His soulful and uplifting vocals are heartfelt explaining how we need to share and appreciate our love ones in the moment. A message that is essential in these times...Label Owner and Producer Kelvin Sylvester from Brukel Music creates two amazing afro and soulful remixes by flipping the sound away from the original.. Each mix reflects true creativity and precise production...All remixes offer something for all house music lovers!

Credits:
Remixed and produced by Kelvin Sylvester, Brukel Music.
Keyboard and synthesizers by Yuki Kanesaka.
Additional keyboards and synthesizer by Kelvin Sylvester.
Live Percussion by Kelvin Sylvester.
Drum Programming by Kelvin Sylvester.
Mixed by J Fly and Kelvin Sylvester.
Mastered by J Fly.

We hope you enjoy this release!!!