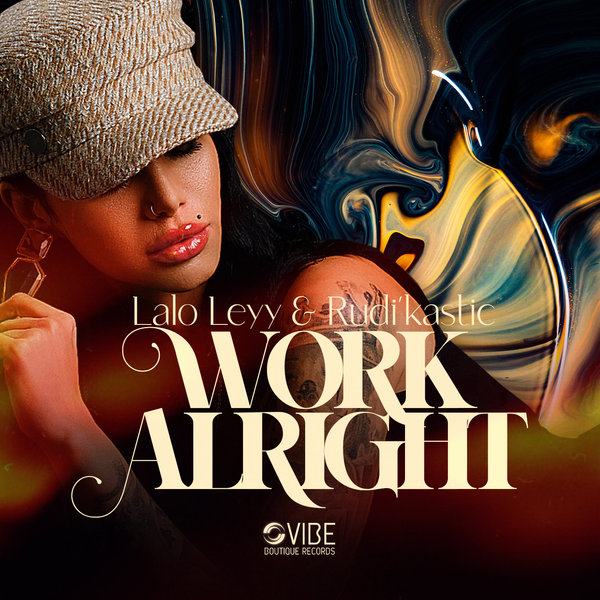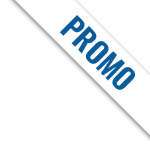 Vibe Boutiuqe records presents "Work Alright" a vibe of energy and soulful sounds by Lalo Ley and Rudi'kastic.. Both producers add different elements to this deep house vibe.. Great Production and will get you on the dance Floor. Each producer has released on several labels and are high quality producers with much versatility in sound!! We welcome them to the Vibe Boutique Family.. We hope you enjoy the music!!

Produced by Lalo Ley and Rudi'kastic.
Masterd by Lalo Leyy.