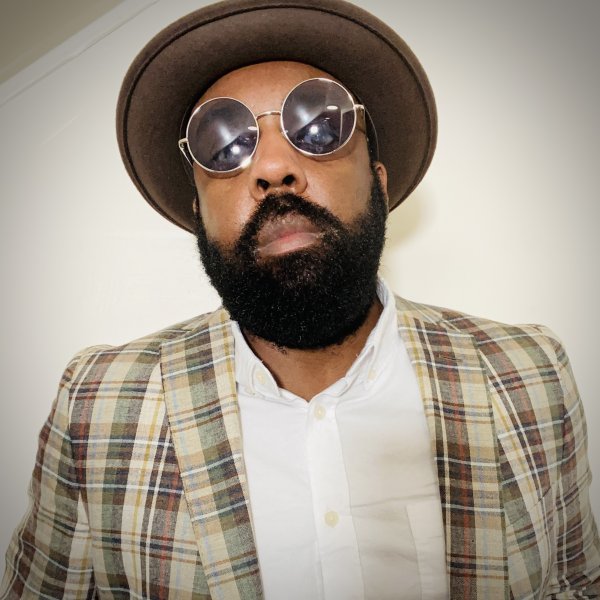 Artist
KELVIN SYLVESTER
KELVIN SYLVESTER

Kelvin Sylvester launched his career as an underground dance music Producer in 2015. His musical tastes and influences range from Soulful and Afro House, Hip Hop, R&B, Disco, Funk and Jazz. These influences are evident throughout his production, arrangements, remixing and song writing. His growth as a Producer has allowed him to work with international labels and artists in the industry.

In 2016, Kelvin expanded his talents in the music world by collaborating and producing a top-10 Dopewax Records release remix of Lee Wilson's "Turn You Up".

Kelvin has produced a number of tracks that were released in 2015: "I Choose You" on Soul Clap's album, Dancing On The Charles, vol. 3 and "Your Smile" featuring Dee Lavender on Double Cheese Records (Italy); "Your Smile" charted to #24 on Traxsource's Soulful House top 100.

Kelvin also released a self-titled EP last spring on Sound Men On Wax. Additionally, Kelvin tapped into the AfroHouse market with another top-100 release "Soul Rhythm" on Vibe Boutique Records; finishing 2016 with a best of ADE collaboration remake of "You're In My System" with Lee Wilson.

Kelvin successfully performed live DJ sets at the 2016 Amsterdam Dance Event in October, as well as a live performance in Germany with Lee Wilson. Kelvin's music is frequently featured on radio stations world-wide, including Ireland's popular show The Digital Groove with Niall Redmond. Three of his releases made Redmond's Top 30 for 2016, coming in at #13, #11 and #9!

His success continues to rise with a number of upcoming releases and remixes scheduled featuring various artists and music genres.

2020-07-10

2020-07-10

2020-05-29

2020-05-29

2020-05-29

2020-05-29

2020-05-29

2020-05-29

2020-05-29