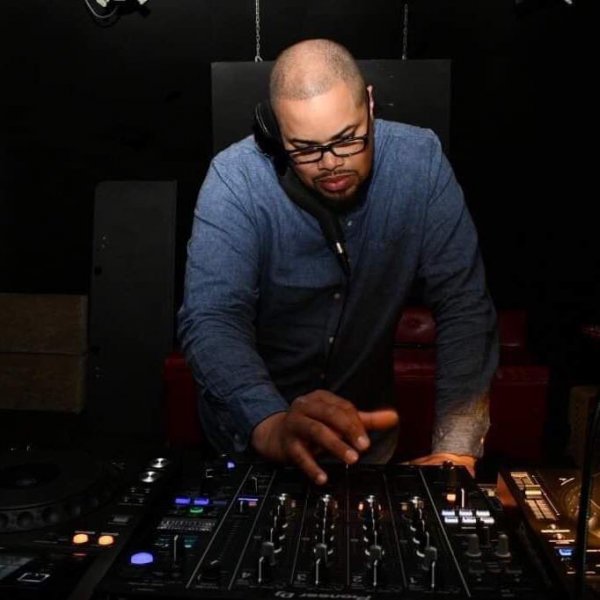 Artist
MARK FRANCIS
Owner of 201 Records -------Once in a lifetime you come across a producer that truly personifies the music genre. Welcome to the sounds of producer/DJ Mark Francis. Pennsylvania born, New Jersey bred, DJ Mark Francis has become a force to be reckoned with. Right hand to the legendary Timmy Regisford, a resident at Club Shelter, and liaison to so many in dance music, Mark exemplifies the sound and movement of New York's underground that's has translated from New York to the world.
An avid music listener and collector, Mark Francis first experienced House Music in 1992, after hearing 'Follow Me', by Aly Us, he was intrigued and wanted more of this unique sound. After listening and studying the artistry of the insanely talented DJs, vocalist, and producers that influenced his career such as Omar Abdullah, Tyrone Francis, Timmy Regisford and Jihad Muhammad, and DJ Spen, Mark has developed his own niche; an innate ability to ride and blend tracks that take the dancer on a rhythmic journey as well as create them.
Initially, radio airwaves were his muse back in the 90's in a time when House Music on your radio was the norm. He was inspired by the legendary DJs that came before him like Tony Humphries on 98.7 KISS FM, and Louie Vega on HOT 97. In 2006, he met friend and basketball rival DJ Adam Rios who introduced him and his diverse tunes to DJ Timmy Regisford of NYC's infamous Club Shelter. It wasn't until 2008 when he debuted at the WMC Club Shelter Party in Miami, that he was able to share his gifts and joined the Club Shelter family. Affectionately known as the "Human IPod," Mark Francis' wonderful musical perception, as well as his passion for Deep, Afro, Soulful House, and R&B remixes have paved the way for a vibrant passionate future in music as a DJ and he has traveled the world from Greece, London, France, Portugal, and Italy spinning in the nightclubs throughout in notorious clubs with his brand and style. He looks forward to continuing to share his energetic musicality venturing into a new movement, embracing all that he has learned from the mentors he studied and surrounded himself around. Be sure to catch him when he arrives close to you to experience the sounds and vibe enter into the energy of DJ Mark Francis!

2023-06-02

2023-06-02
2023-04-20

Erika
Original Mix

(6:56)
2023-04-07

Erika
Timmy Regisford Remix

(5:40)
2023-04-07

2023-01-27

2023-01-27

2022-12-02