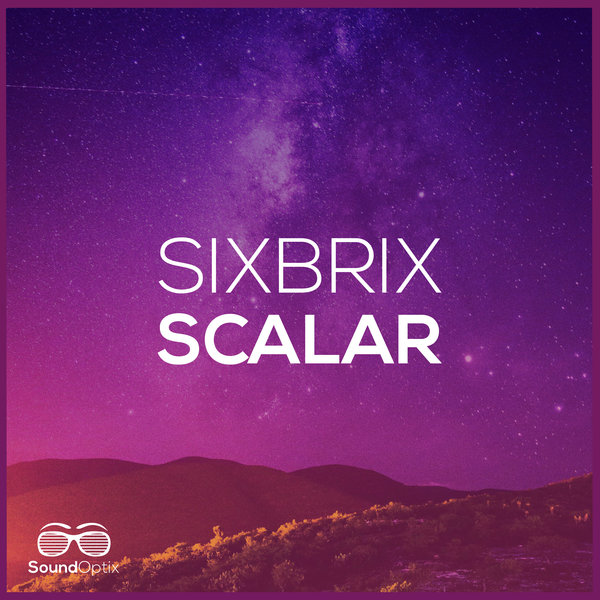 The Scalar EP is all about taking a time-out from the daily stream of struggle.
Scalar invites you to sit back on a lazy sunday afternoon and get carried away. The airy trumpet sound interacts with a laidback piano and a synth arp, all embedded in an atmospheric soundscape.
No Common Sense is building up a little more tension, as the main theme sneaks up slowly behind atmospheric pads and playful Arps. Once suggested in the break, the theme fully comes to life in the drop,
resulting in a dreamy hook.