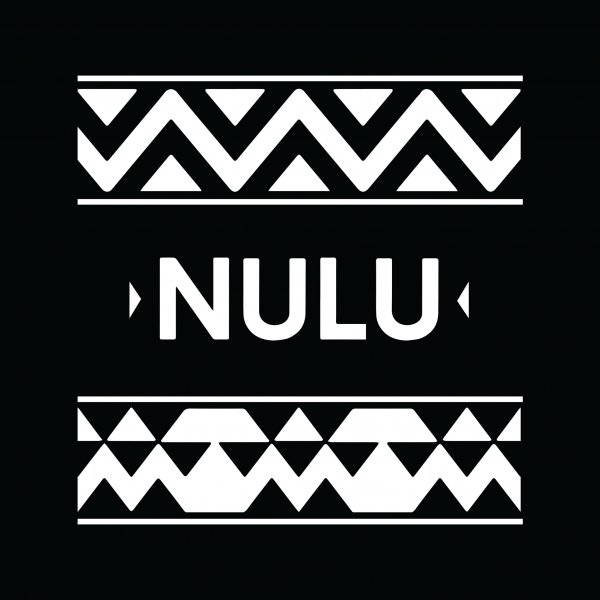 Label
NULU
"Nothing Ultimately Leaves Us" (Nulu), is a label based in New York, founded in 2009 and was introduced to the world by Anané Vega, artist, Dj, singer, songwriter, and producer. The unique and vibrant label, fuses together the Afro House and Afro Tech sound to various international platforms of dance music which defines the blend of African chants, languages, melodies, rhythms and tribal beats with electronic sounds to create unique urban club tracks and songs.

Nulu played a pivotal part in releasing the first works of artists Black Motion, Djeff, and more, whilst putting an early spotlight on artists such as Manoo, Rancido, Pablo Fierro, DaCapo, AM Roots, Brazilian Soul Crew (BSC), Dj X-Trio with tracks like "Ubatuba" "Old Times At Barracuda" "Mumi Wango" "Tambuleno" "Barobosi Chant" "The Ancestral Calling" "Nulu Dance" "Nocawe EP" "Africa" all of which contributed to shaping the sound and giving inspiration to many artists.

Nulu Music continues to contribute to productions and remixes by legendary artists like Louie Vega, Todd Terry, Terry Hunter, Jose Mangual Jr., and musicians such as Paco Fernandez and contemporary artists Dj Angelo, FNX Omar, Caiiro, Diephuis, Stefano Ranieri, Cristian Vinci and many more artists which becomes clear when exploring the "10 Years of Nulu Past, Present and Future" compilations, confirming Nulu certainly isn't going anywhere.

"I truly believe that the versatility of interlacing genres, sounds and cultures is the way to the future, it allows each artist to express and showcase their best skills."

Anané brings with her years of personal and professional contributions to the music industry to both of her labels Nulu and Nulu Electronic, she uses this experience to inspire new artists and lead them in their journey to reach their full potential among other labels. In 2014 Christian Mantini came on board as Label Manger, with a vast twenty year history and experience in dance music, he contributed to refreshing the label. Together with Anané they have become a powerful team having a clear vision of goals and focused to the evolution of Nulu Music.

The Nulu label embodies the flare and creativity of the music world and exudes passion for musical expression, encouraging individuality and the need to follow your own path. The vision is to create a platform where artists can carve their own way and compose the music as they feel it.

"I'm incredibly honored to still be here ten years on, still releasing music and signing new and undiscovered artists. In a fast moving and ever-changing industry that has become saturated with independents; to be able to uphold an iconic brand that resonates with audiences and represents a genre is a privilege."

The main objective of Nulu is finding fresh new artists from around the world consisting of DJs, producers musicians and singers to combine cultural influences.

"Having the freedom to be able to do this on my own terms and not have to conform to the world of music is a great feat. Being part of the music industry as a woman and embodying a label like Nulu means the world to me"

Through the fusion of music, we bring together the world of dance.