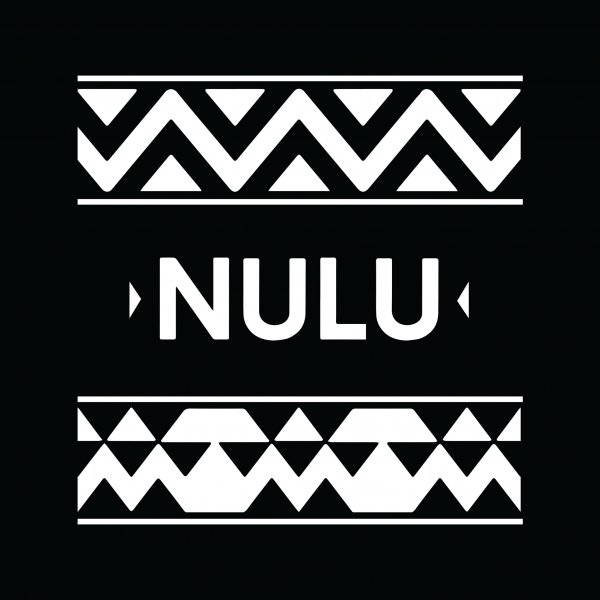 Label
NULU
Nulu Music "Nothing Ultimately Leaves Us", a label based in New York, founded and introduced to the world by Anané Vega, is a pioneering label responsible for bringing the Afro-House and Afro-Tech sound to the international platforms of Dance Music.
 
Afro-House and Afro-Tech describes the fusion of African chants and languages, melodies, rhythms and beats with electronic sounds to create unique club tracks and songs.
 
Anané brings years of personal & professional experiences in the music industry to both her labels Nulu and Nulu Electronic by helping guide her artists as well as being an example of values to reach their best potential within the labels.
"I truly believe that the versatility of meshing genres, sounds and cultures is the way to the future, it allows each artist to express and showcase their best skills."
Nulu is an example of passion for music and the belief that musical expressions should be encouraged to individuality and not to follow mainstream trends.

We have started the "Nulu Movement" launched at ADE 2015 and WMC 2015 as a party bringing you the best Nulu and Nulu Electronics' artists and music in one magical night.
 
One of our constant objectives is finding fresh and international talent consisting of producers, dj's and singers coming from all over the world.

Through our music, we are bridging the world of dance.