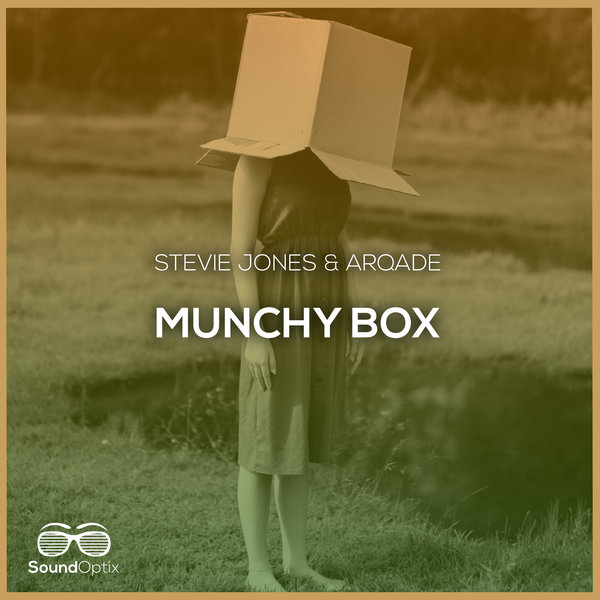 Modularge Donner -

Conscious percussion meets ethereal pads and a driving bassline in this fresh and deep-cut collaboration from the welcome combination of Arqade and Stevie Jones.

Just as the beats are locking you in to a mesmerizing groove, the jazzy piano and resonating melody elevate proceedings to the next level.

It appears this track doesn't just want to make you stomp, but stomp soulfully and with a profound semblance and appreciation of groove.

An immaculately polished production that serves as a great way to whip up the dancefloor or take them on an excursion to a higher plane.

Just don't forget your greasy shoes...

Kebabular -

Back on the Kebab vibe here, this time the feel is very much a 4/4 dose of electronic funk. It's evident where the hot sauce has been splashed - all over the meaty groove, liberally on top of the chorded stabs, and then with care on the motifs and melodies that interplay from the first break to the climax.

Glitches abound, like smeared remnants on the kebab shop floor, but these won't have you slipping and sliding - just funking and grooving along with Arqade and Stevie Jones.