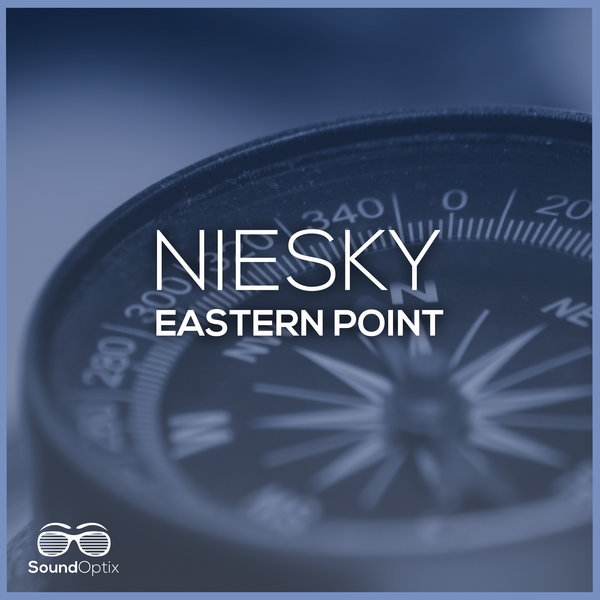 Claudio Piñevsky a.k.a NIESKY began his his DJ and music producer journey in Córdoba, Argentina, few years back.
Identified with Progressive House, Melodic Techno and Indie Dance, he combines the genres creating a danceable atmosphere.
Influenced by artists like Stan Kolev, Dmitry Molosh, Space Food, Cid Inc. and Paul Thomas among others, he brings his passion and his particular groovy style to different clubs.
In his short career, he has performed at places like Fruta, Bela Lugosi, Rooftop, Club Montebello, INN, etc. sharing booth with artists from the national scene.