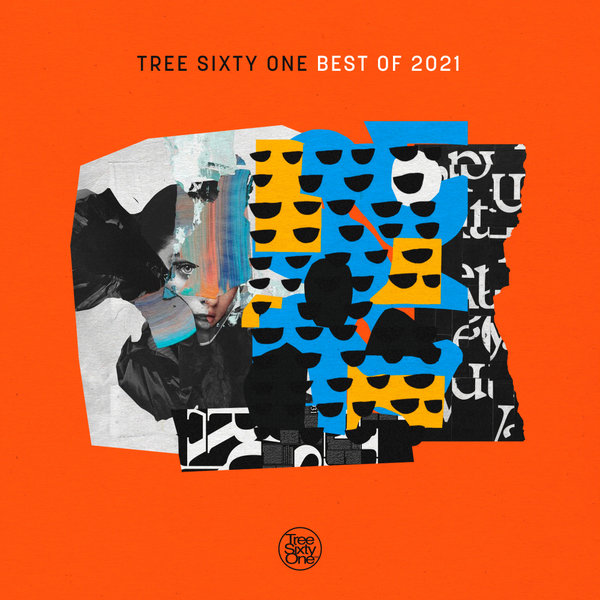 Here we are closing another crazy year yet, super positive in terms of all the good music we released in 2021.

That's why we are very happy to share with you this compilation of some of the best tracks we released along this last year on Tree Sixty One and our sub label, Traxx Lab.

New artists on the label, very nice debuts and huge successes on Top charts. It was definitely a busy year for us.
With James Silk opening the album, with one of the songs considered one of the best house Music tracks of August and September on Traxsource, a heavy Jacking joint from Vanucci, a house funky punchy from the brazilian legend Renato Cohen and also goodies from Masters on Vacation, Bonetti, Gustavo Fk, The Sunchasers, 3ilha, Lesny Deep, Trevor Gordon, Half Circuit Orchestra and Deep McCent.

This past year dance floors were finally opened all around the world but we're still looking forward for a 2022 even more safe and more chilled to dance among our peers. We hope this compilation gives you the right push to start the new year with the energy and vibes you need. Cheers, Love and House Music, TSO Team!