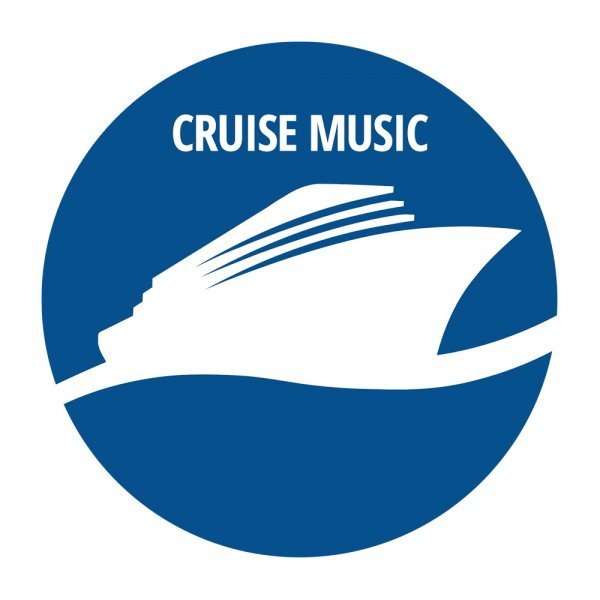 Label
CRUISE MUSIC
Cruise Music is a new house music label established by Mark Funk and a newcomer, talented Danny Cruz.
Cruise Music will be focusing on funky, disco & deep house sounds.
Since we have many contacts from the scene, through many collaborations, with our releases we hope to position ourselves good, amongst well-known labels.