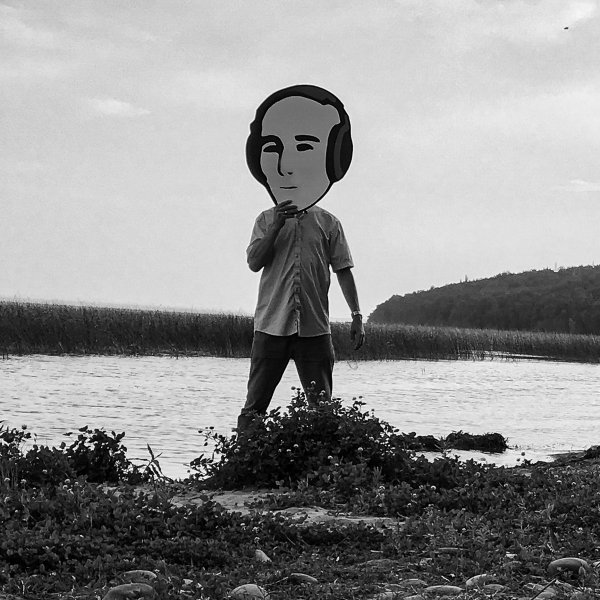 Artist
TREVOR GORDON
HOUSE MUSIC PRODUCER / REMIX ARTIST / DJ

Contact/Booking : trevorgordonofficial@gmail.com

Trevor Gordon, is the man from the moon. An introvert by nature, and an explorer of experimenting with sound.

Gordon's tracks have reached attention from such radio stations as Rinse FM, DJ/Artists such as Todd Edwards, Defected - Sam Divine, Defected - Fernando Campo & David Penn, Graham Farmer (Data Transmission), Mike Newman, KPD, top underground House producer Demuir from Purveyor Underground and many more.

Gordon's sound stems from many different influences - mainly the 90's from such artists as Daft Punk, Prodigy, various old school Hip Hop, Downtempo, Breaks and underground House and Tech. You'll experience this wide range of sounds in, Gordon's DJ Sets which you can catch regularly on D3ep Radio's Urban Night Grooves. https://www.d3ep.com/

Groove, Rhythm and Swing is the Gordon signature sound to keep the dance floor pumping - and of course keeping it UNDERGROUND!

2020-09-04

2020-08-21

2020-08-14

2020-08-14

2020-08-14

2020-07-30

2020-07-24

2020-07-24

2020-07-24

2020-07-17