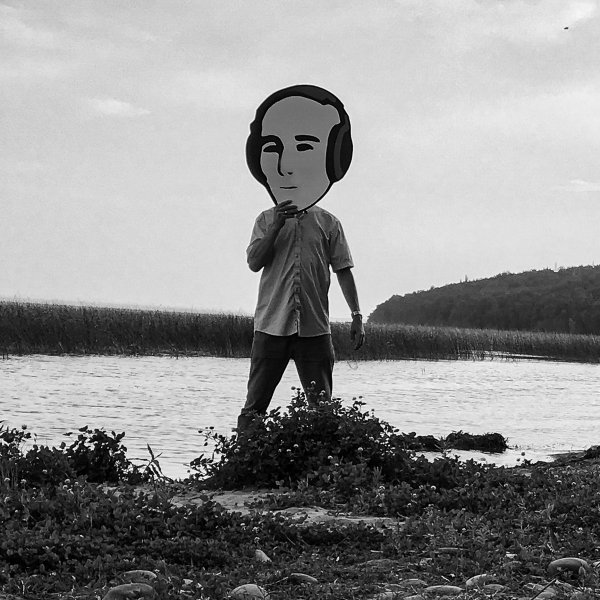 Artist
TREVOR GORDON
HOUSE MUSIC PRODUCER / REMIX ARTIST / DJ

Transcendance | Gents & Dandy's | Dub City Traxx | House Cookin Records | Pure Beats Records | Reverso | Not Fashion Group | Pogo House | Hi! Energy Records

Contact info: trevorgordonofficial@gmail.com

"He had traveled far in the old and new worlds; In him I recognized once again that simple mind of the sailor or wanderer who learns as he goes along, to talk and think decently; who, instead of gathering fresh encumbrances on life's journey, wisely discards even those he set out with."

Trevor Gordon is the man from the moon, observing earthlings from afar. An introvert by nature, and an explorer of experimenting with sound, Gordon graced the earth to share his isolated thoughts of groove to the House heads.

In the mid 90's he discovered House music and the track "Musique" from Daft Punk in 96', and thus his House journey began.

Jumping into his space pod, he landed on Earth to explore and understand the music and magic behind it. When he heard "Around the World" he realized the path he was meant to pursue.

He started mixing and scratching in the late 90's and later playing radio stations, parties and clubs. In the early 2000's he eventually got himself a DAW and hardware and found his way into the producing world.

By 2014, it was no longer a pass time hobby. Mr. Gordon decided to get serious into the production side of things making Traxsource Charted tracks such as "Everything We Do Is Jus' FUNK!", "Strictly Underground funk" and "Straight From The Underground" along with his series of remixes, and guest DJ mixes on places such as House Salad, Deep Radio's Urban Night Grooves and many more.

Gordon's productions aim at harnessing the Funk, Groove, Rhythm and bass to get the dance floor pumping - and of course keeping it UNDERGROUND! REAL HOUSE MUSIC!
2019-07-05

2019-05-20

2019-05-20

2019-05-02

2019-05-02

2019-05-02

2019-03-29

2019-03-22

2019-03-08

2019-02-07