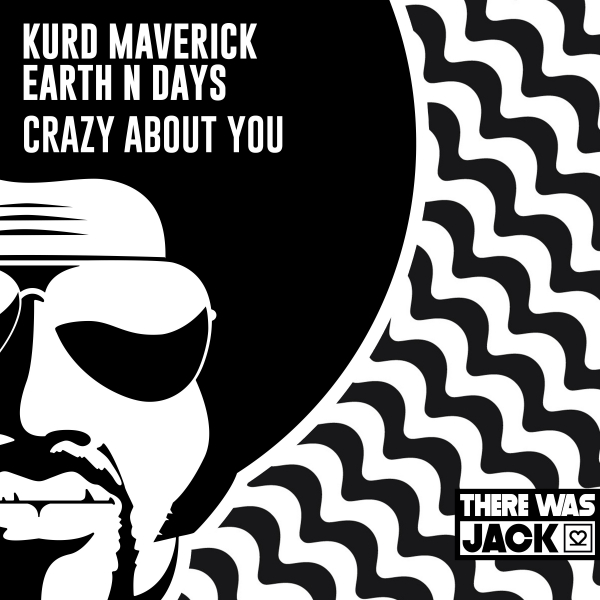 The perpetrators are well-known artists, Kurd Maverick who's debuting on There Was Jack, and Earth n Days, who already showed their talent in this genre.
Kurd Maverick is an active memeber of the electronic music industry for more than 20 years now, and he toured all around the world during these times as a DJ. He already performed at Green Valley in Brazil, at Ushuaia, and Penthouse in Dubai. He released his music on the greatest record labels such as: Toolroom, Armada, Spinnin' and Ministry Of Sound as well.
His track 'Dancing To' released in 2020 became the most played song of the year and it gained plenty of supports, great feedbacks and top chart positions.
The other part of this collab is the Hungarian DJ/producer duo, Earth n Days, who are still between the Top 10 House artists according to Beatport statistics, and they already presented their great talent in the past.
The brand new collaboration resulted a really cathcy and danceable song, what was named 'Crazy About You'. The dynamic techy groove is in the focus with a lot of instruments. The determining piano and the perfect vocal couldn't be missed this time.
We are deeply sure that it's a new gem in the supply of There Was Jack, and it will be a new favorite for the lovers of this genre.