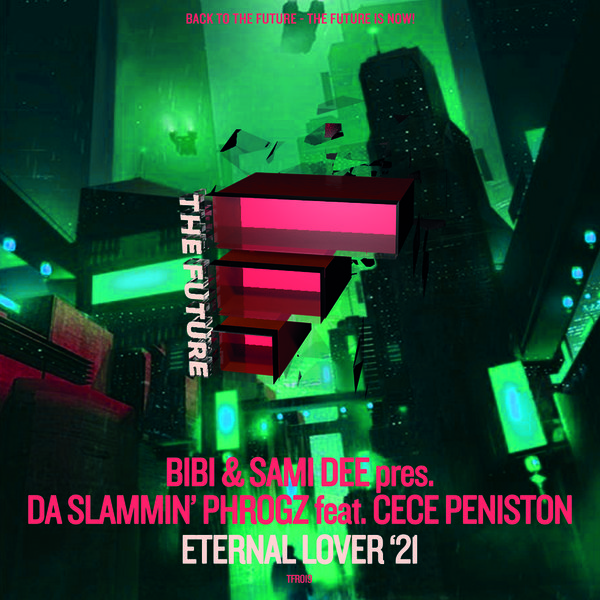 BACK TO THE FUTURE - THE FUTURE IS NOW!



Well, what can we say to this? It basically I self speaking once you read the names of the people involved! Take two of France's legendary House producers, Bibi & Sami Dee aka Da Slammin' Phrogz, and then add the vocal magic of none other than the mighty CeCe Peniston, and what you get is pure Vocal House heaven!



Then add the magic of DJ Kone & Marc Palacios awesome remixing and production skills and what you get is an even bigger monster! There's a reason why these two guys are currently one of the hottest exports outta Spain when it comes to (funky) Housemusic with that special twist! This time they added a full Latin flavor to a driving bassline and funky percussions, all thrown over a solid House groove. Perfectly working CeCe's huge vocals...



We're not stopping here though, we have also added the label boss's own Anthem Mix to the package who does exactly with the Original what it says... giving that Anthem vibe!



Nuff said! Buy it and play it out loud!