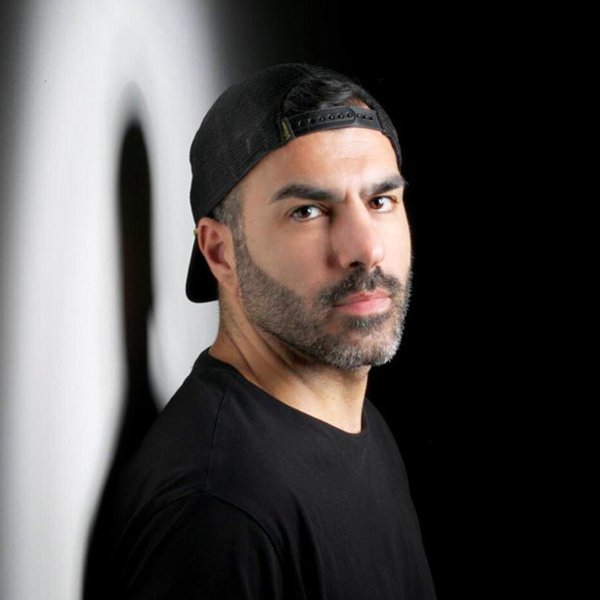 Artist
KURD MAVERICK
For over 20 years now, Kurd Maverick has been an integral part of the electronic music scene.
With his unmistakable style behind the decks, he plays the floors of clubs and festivals all over the world.
From Green Valley in Brazil, the Ushuaia, Amnesia, Pacha in Ibiza to the Penthouse in Dubai, Kurd Maverick is a welcome artist.
His love for ryhthm is reflected in his countless productions on well known record labels such as Toolroom, Armada, Spinnin, Ministry Of Sound.
His 2020 released single Dancing To on Toolroom gained countless plays from the biggest djs in the world and was one of the most played tracks of the year on 1001tracklist. 
Currently Kurd is working diligently on new music and constantly on his dj skills to draw you into his spell at his next dj sets.

2022-12-09

2022-12-02

2022-10-07

2022-09-02

2022-07-22

2022-07-01

2022-04-29

2022-04-01

2022-03-11

2022-01-28