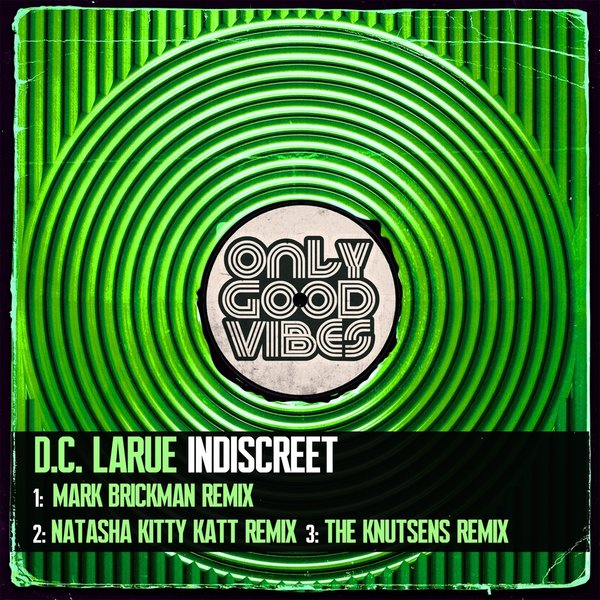 From the rhodes style piano that opens the track, to the exotic Indian flute, DJ Mark Brickman's remix captures the entire spirit of the 1977 original. Bringing a hint of turntable to proceedings around the halfway point, Marks reimagining of the track perfectly blends the classic with the nu.

Natasha's remix hits the ground groovin' with the killer percussion, before weaving in a slinky arp that filters up and down your body, sending DC La Rue's sultry vocals soaring across the dancefloor to Love you up and carry you away.

The Knutsens have done their homework on this one. Rejigging the elements into yet another arrangement of the hands in the air masterpiece by DC La rue. Vocals and horns stamp their entrance, before the beckoning call of "All I need is Love" brings the sing-along moment in the track. A true throwback that runs the gamut of good vibes.