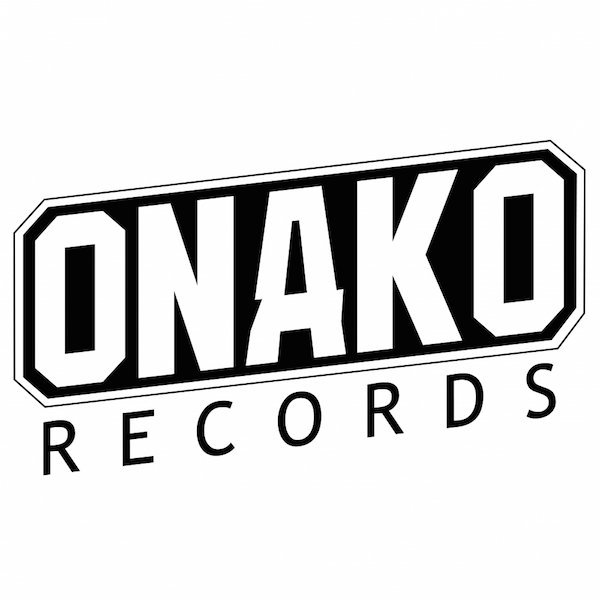 Label
ONAKO RECORDS
Onako Records began its journey in 2017 with the first release as Cruise Music's younger brother.

Based in Belgrade and run by Mark Funk & Danny Cruz, the label has become one of underground house musicís most exciting and prolific labels presenting its own ONAKO sound around the globe.

Focused on disco-infused jackin house music, Onako is a home to some of the best house producers & DJs including: Mark Funk, Danny Cruz, Makito, Mirko & Meex, Filth & Smell, SAMO, DJ Dove, HP Vince & Dave Leatherman, Tonbe, Loshmi, Karl8 & Andrea Monta, AVA (It), Jonk & Spook, El Funkador, Vertigini, Fred Dekker, Giman & Chic_ago

As a result, and not surprisingly, Onako has become well-known for consistently great music among house music people from all over the world.