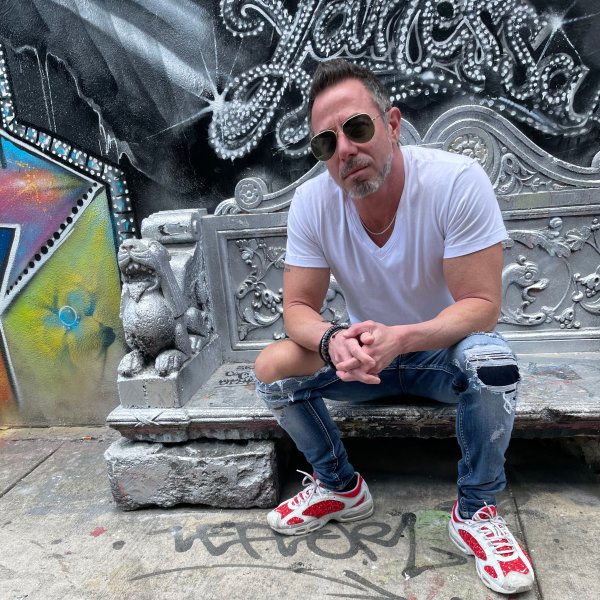 Artist
DJ MARK BRICKMAN
Mark Brickman arrived in South Beach in late 2000 and has been gracing the ears of house music fans ever since.

Mark has had resident gigs all over Miami from Rumi Lounge, The Hotel Astor, Sushi Samba, Segafredo, and No 3 Social among others.

Mark is also one of the founders of the "Essential Party" which has been running since 2014, mainly during Miami Music Week and Art Basel. The Essential Party has featured artists from the likes of Soul Clap, Mark Farina, Miguel Migs, Doc Martin, Danny Krivit, and many others.

2023-08-04

2023-06-23

2023-05-12

2023-05-12

2023-03-24

2023-03-24

2023-03-03

2023-03-03

2023-01-20

2023-01-13