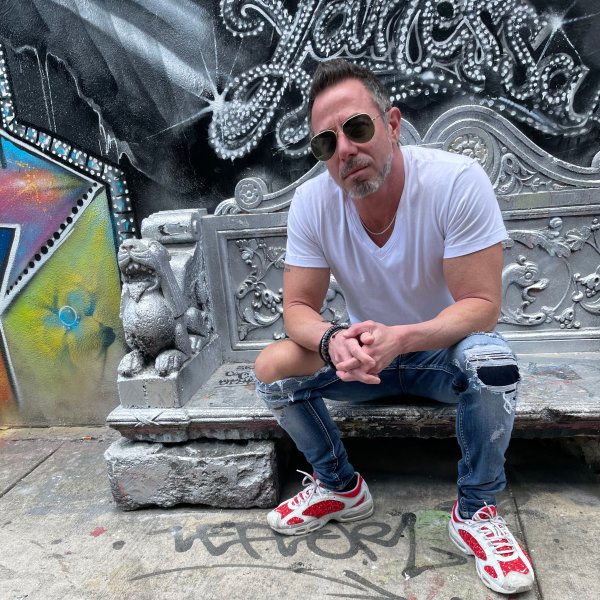 Artist
DJ MARK BRICKMAN
DJ Mark Brickman arrived in South Beach in late 2000 and has been gracing the ears of house music fans ever since. He was influenced by the early sounds of Danny Tenaglia and local Miami - South Beach residents. With a burning passion for deep and soulful house music, Mark produced his first mixed compilation entitled Essential South Beach back in 2001. After almost 12 years, the Essential South Beach (ESB) mixes are heard by approximately 10,000
subscribers globally.

Mark Brickman held residences at the Hotel Astor and Pearl Lounge in South Beach , as well as the Uber popular Rumi Lounge. He also traveled extensively throughout Florida, San Juan, PR and the Midwestern United States playing alongside the biggest names in the biz.

2011 Mark Brickman began producing original cuts and remixes on Independent Label RaMBunktious Records (Miami) which he founded. Currently, Mark Brickman spends his time between New York City and Miami Beach.

2019-10-25

2019-09-27

2019-09-06

2019-08-23

2019-08-23

2019-02-22
2019-01-11
2019-01-07
2018-06-16