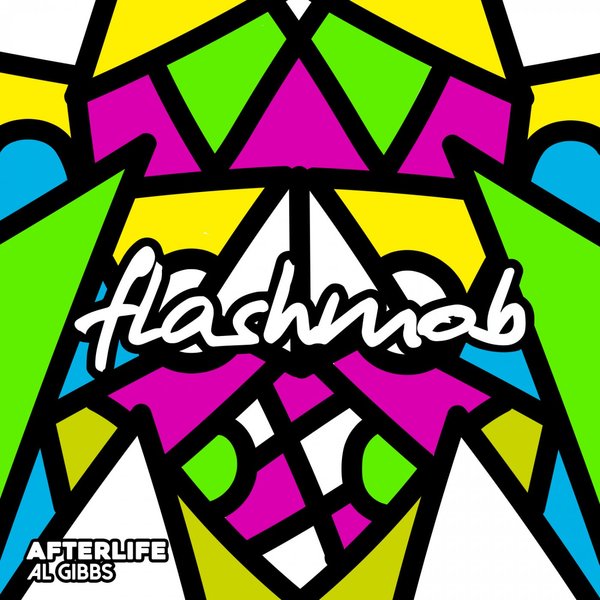 Afterlife is the new track from Beatport presenter and Dj Al Gibbs.
Taking in throbbing Techno elements but making them subtle and warm with the beautiful house styled vocal from Leanne Brown of sweet female attitude fame.
Peak time in a house set or just as at home in a sweaty dark room. Afterlife on all good platforms Oct 8th from Flashmob records.