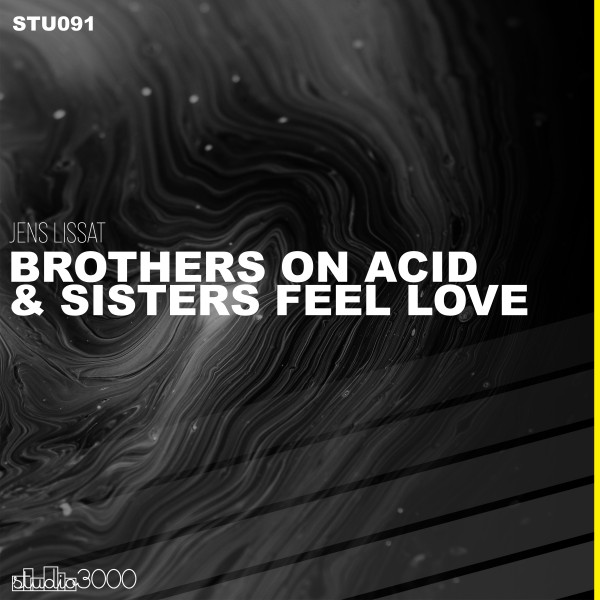 4056813144017 | 2019-09-20
This is a premiere for this Century. It's the 5th solo release of the labelboss 'Jens Lissat', who created more than 1000 Productions in his career so far.
He choosed a one bar love of a disco anthem and combind it with a Roland 303 Acid Line. The result is a massive techno blockbuster. Premiered already on the STREETPARADE in Zurich/Swiss, this track was absolutely killin' it!