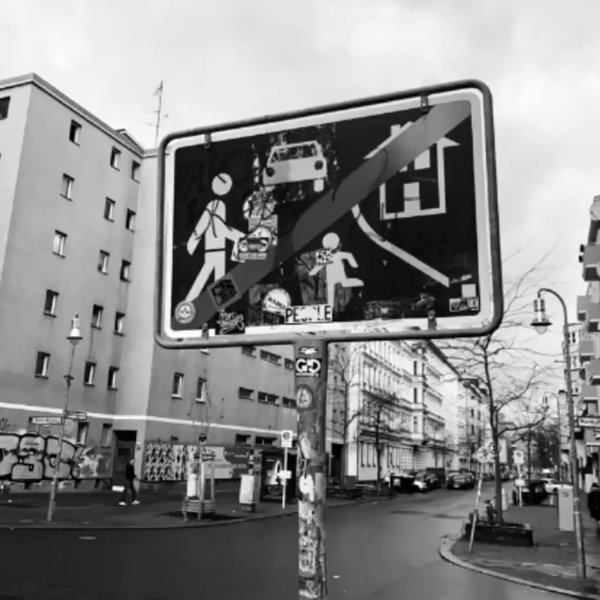 Lithuanian duo Kolegos drop their debut release, 'Discover', on Spencer Parker's Work Them Records this July.

Backed with a remix from label-boss Parker, the release sees brothers Genys and Matas Bernotas (Mountak) serve up a modern, arpeggio fuelled Italo infused banger ('Dunda Ratai') that oozes funk and a subtle, low-tempo breaks cut ('Tavo Tevas') that fuses electro with deep house and 90s electronica.

Parker, in fine and prolific form of late with releases for Work Them and He.Shey.They still seeing support, takes 'Dunda Ratai' arpeggio and runs with it, creating a tightly wound and hypnotic late night cut.