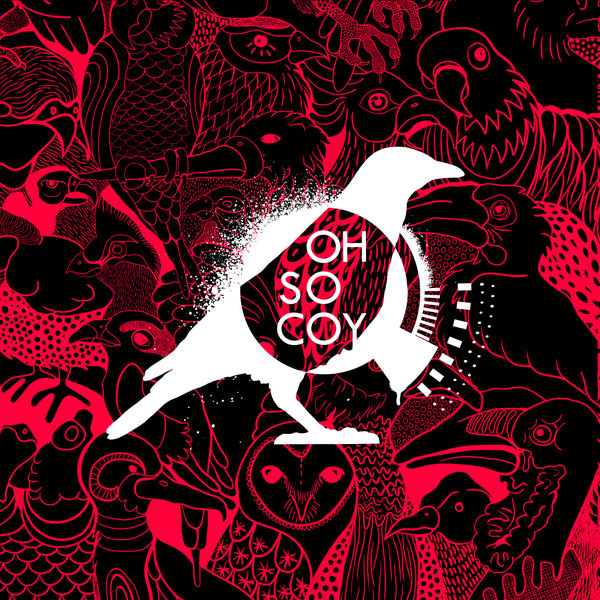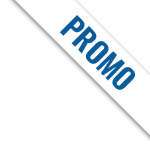 Since Micronoise's last OSC release in 2019 he has gone on to forge a solid discography with some of the leading underground dance labels in House.

It's great to have him back with these 2 garage inspired cuts, cleanly produced full of summer vibe - reminding us of balmy nights and good times on the dancefloor.

Supported by: Lars Behrenroth, Vanilla Ace, Vinny Da Vinci, Chemars, Matt Pruitt, Ken Walker, Mike Fossati, Def Beatz & more.