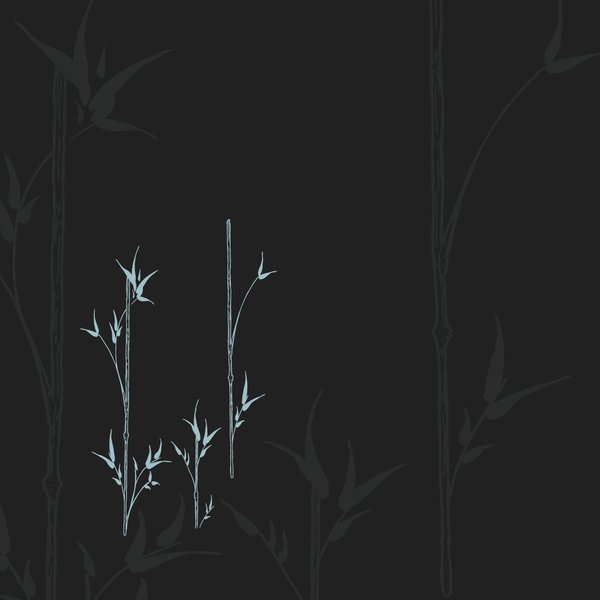 Gliding through the mountain breeze and the green plains to the big city, the new album by Ignacio La Conga it's making its way, the first release by the trio consisting of ROOi, Fffffff and Medix Cielx.

Las Plumas is the second preview of what will be "Donde Se Quiebran Las Hachas" soon to be released in September. Meanwhile: a guitar melody in a sky painted by synthesizers, on a beat that comes out of the earth to make us dance are the core elements of the new single that will be available from Friday, August 27 on all digital platforms.




ABOUT:
Ignacio La Conga is a musical project focused on the fusion, research and development of traditional rhythms from
Latin America and the world.
ROOi (Martin'D'Alessandro) is a pianist, guitarist, music educator, DJ and producer.
Fffffff (Facundo Fernandez Alberdi) is a percussionist, drummer and violinist, participating in the groups Xeito Novo, Biosfera, Cautiverio, Dislexia Free and Felices Pastores.
Medix Cielx (Sky Parnes) is record producer, sound artist and engineer, one of the founders and active member of the
labels AGVA Records and Ojarasca Audio.