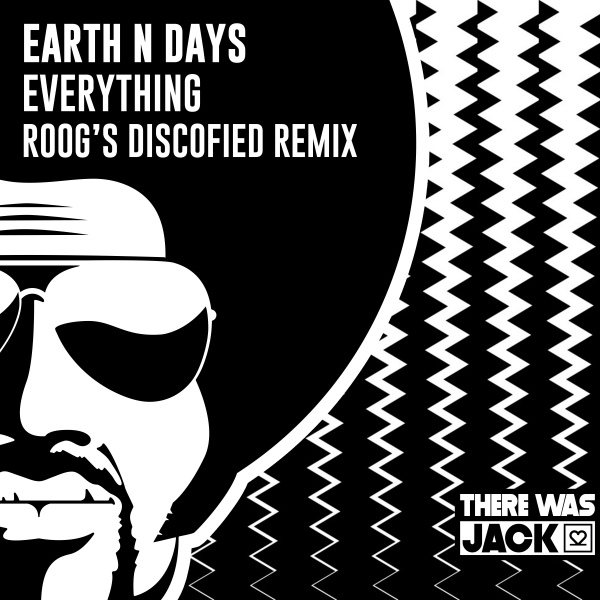 This time we welcome a real House phenomenon at There Was Jack who is an old hand in the profession. The outstanding DJ/producer, Roog is definitely the most successful artist in the Netherlands. He works in the House music industry for a long time now. He belongs to the first ones who were signed to the world-class House label, Defected Records. Well-known formations are connected to his name like: Hardsoul and Housequake.
Roog created his own remix on one of the most successful Earth n Days track, 'Everything'. Lot of people fell in love with the track while it was climbing on the Top House charts.
Roog's remake was made in the genre what is close to his heart, the Disco House. The track is characterised by definite beats, perfect funky bassline and key melody. It makes the track completely renewed.
Download now and be the first to play it!