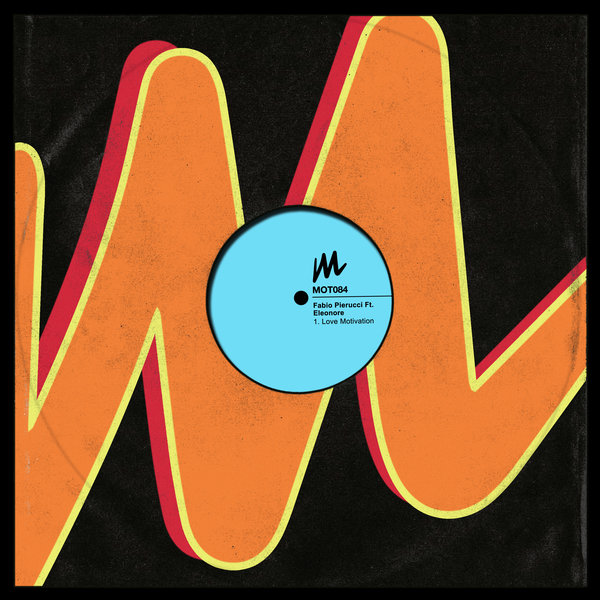 Join us in welcoming Fabio Pierucci & Eleonore, as they burst onto Motive Records with 'Love Motivation'.

A deep ravey bassline combined with classic house strings, chord stabs and Eleonore's inspired & soulful vocals bring this all together, making for a satisfying climax to a modern house anthem!

Let this one "Take you higher"!