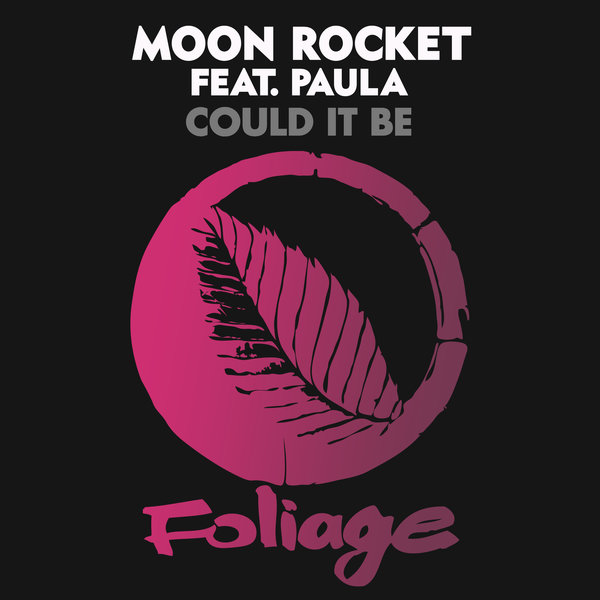 MOON ROCKET returns to FOLIAGE with the single COULD IT BE, a beautiful collaboration with PAULA.

COULD IT BE is the duo's follow up to RECIPROCITY which grabbed the hearts of so many in 2020.

Based in Miami, MOON ROCKET (real name RAFFAELE SCOCCIA) is an Italian Producer/DJ and also an accomplished Piano and Hammond Organ player. He has been making some big waves over the last few years with stand out releases on labels such as DEFECTED, SOULFURIC, DEEPVIZIONZ, MOOD FUNK, NERVOUS, FOLIAGE and of course his own label MOON ROCKET MUSIC.

PAULA is a native of Atlanta, Georgia and is a classic artist in all senses. She possesses the kind of vocal instrument that brings honesty and vulnerability to any musical story that she chooses to tell. PAULA has a long long list of musical collaborations including working with ANGIE STONE, INDIA ARIE, ERIC BENET, ROBERT GLASPER, THE NEPTUNES amongst many others and also features on REEL PEOPLE'S new EP HEARTS COLLIDE coming shortly in 2021 on REEL PEOPLE MUSIC.