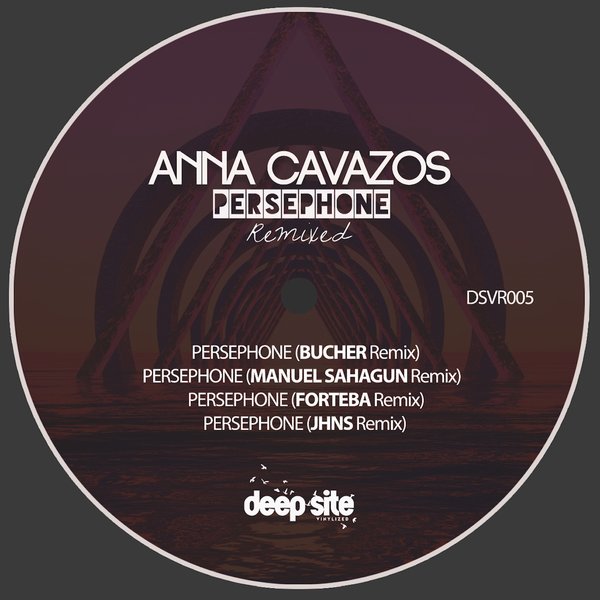 Coming hot off the success of the Persephone Original + Remixes released on Deep Site Vinylized at the start of 2020, we are blessed with new and excellent remixes.

On the BUCHER Remix, the layers are smoothly applied as the vocal drifts throughout with a unique pitch and harmonic lead synth the track makes a smooth ending.

Manuel Sahagun takes an 8-beat hook to a point of maximum frenzy, breaks it down and with a few touches of Anna's vocal brings you right back to business and full captivation.

With a high degree of subtlety, complimented with the celestial vocal samples and active sub bass, Forteba's remix is definitely a mood maker and booty shaker!

Rounding out these selections with a jackin' tech funk remix, JHNS's remix is a head bopper tinged with an element of curiosity and suspense.