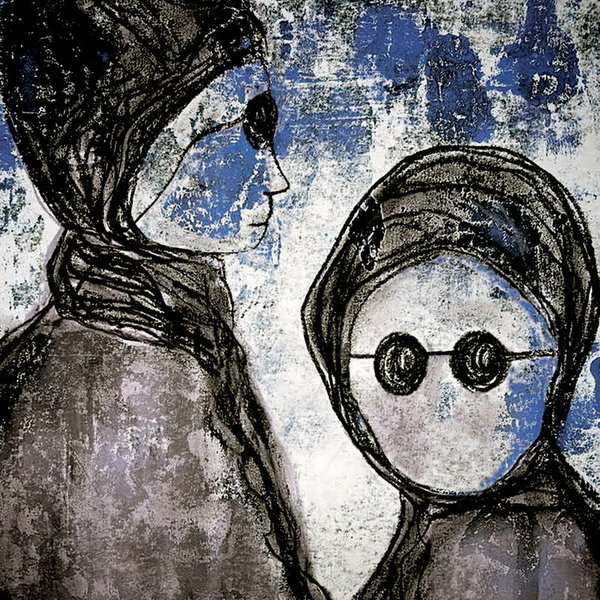 For the fourth installation on Boogie Box Records, Appleblim links up with the Middle East crew to deliver two original tracks by the Bristolian artist, Vurstep and Dream Wisdom.
Signature Appleblim crossover sound, floating between Bass, D&B, Electronica and House influences, with early Carl Craig/Psyche/BFC and 4 Hero watching over.
On the B Side, Vurstep gets a rework by Shed and Forest Drive West. Always on point, Shed does what he does best. A grooving old school flavored bass and breakbeats remix. Followed by Forest Drive West's stripped down, mind humping, feet tapping basement flavor.
Support from Laurent Garnier, Laurel Halo, Anthony Parsole, Mosca, Beatrice Dillion, Pangea, Zenker Brother, Franklin de Costa and Honey Sound System.