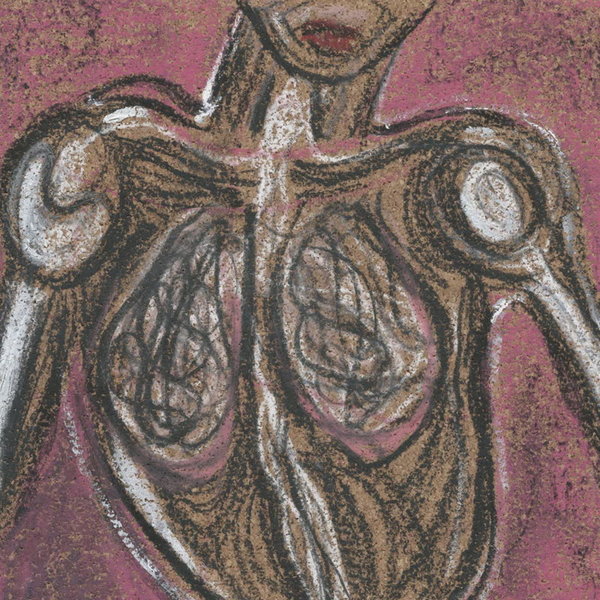 Originally from Germany, Caldera has been making steady progress within the off kilter techno scene whether as a resident at Brighton's Patterns, or releases on WNCL Recordings, Noorden and his Riviera Club label. His first production outing of the year so far, Caldera now joins Boogie Box's ever impressive roster of artists, following quality releases from the likes of STL, Cain and Appleblim, not to mention remixes from Shed, Forest Drive West, Fold, Jonas Friedlich and Juniper.
Kicking things off, 'Akman's Rhythm' deploys organic rolling percussion fused harmoniously over the intricate, outlandish melody and fluid bass line whilst 'Old Hands' delivers spaced-out, leftfield drums balanced with soothing resonance and warm vibrations.
'Anaconda Legs' offers dusty grooves throughout, keeping it deep and fluid through subtle, fluttering synths and hypnotic oscillations. Finally, 'A Moment To Breathe' pitches things down, incorporating a darker atmosphere as unfolding chugged out pulsations join recondite ambience.
Support by Joe (Hessle), Duckett, Laksa, Conforce, Sascha Dive, Honey Sound System, Brendon Moeller, Horse Meat Disco, Ciel, Marcel Fengler and Thor.