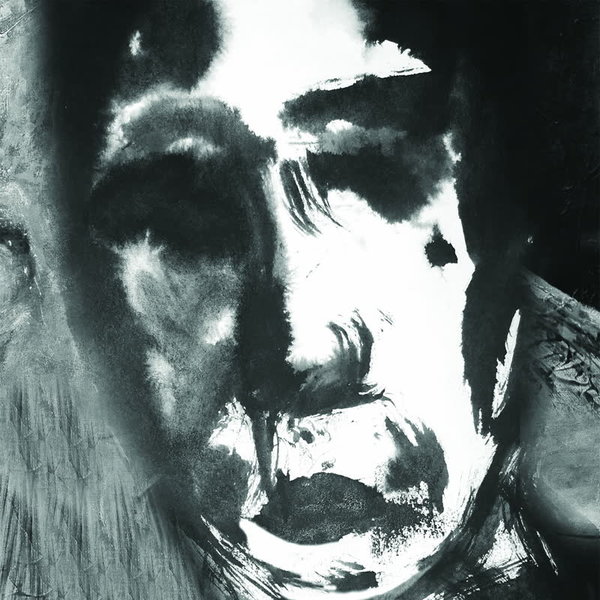 STL 'Constructive: No Words Required' - the debut release on Boogie Box Records – gets reimagined by dub specialists Juniper, Fold and Jonas Friedlich this August.
Support from John Osborn, Dave Clarke, Raresh, Marcel Fengler, Laurent Garnier, Ben Sims, Italojohnson, A Made Up Sound, Oxyd, DJ Deep, Franklin de Costa, Laura Jones and Francios X
Launched in 2017, Boogie Box have only put out four releases but its discography is impressive to say the least, with Shed, Forest Drive West, Komon, Pablo Mateo, Cain and Appleblim all dropping quality productions and remixes. Its debut release came from enigmatic artist STL, renowned for timeless productions on labels like Perlon, Echochord and Smallville, not to mention his own platform Something.
For its fifth release, Boogie Box enlist the talents of Meandyou duo Juniper, Aus Music's Fold, and Molten Moods and Four Triangles' Jonas Friedlich - who's also appeared on The Trilogy Tapes and Permanent Vacation as Carl Gari. Each rework has been made without the availability of the original stems, resulting in a uniquely interesting approach.
Juniper delivers shuffled rhythms in their two dubs of 'Haze & Kraze', kicking things off using twisted blips and metallic effects in the first before a contrasting second version utilises crunchy top lines, mesmerising pads and echoing samples.
On the flip, the first take of 'Hide & Seek' comes from Fold, delivering heavily reverberant percussion, stereo panned reggae-influenced guitar strums and a rumbling low-end. Finally, Jonas Friedlich's meandering take on 'Hide & Seek' rounds things off with a heavy, modulated bass groove and dark atmospherics.