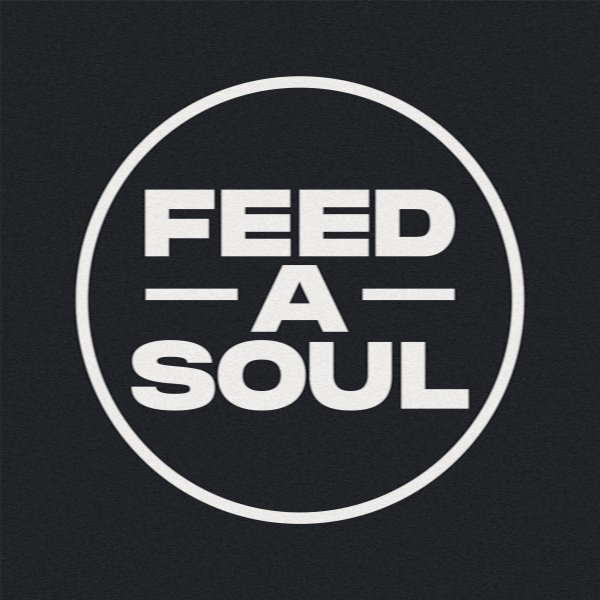 Label
FEEDASOUL RECORDS
Feedasoul is an independent electronic music record label founded in 2016. The label is based out of a small city, Byblos, to the north side of the party capital of Lebanon, Beirut. With the passing of the first year, the label sound found itself settled in a mixture of genres that derive from an electronic and organic root.

Focusing mainly on House music, Feedasoul signed various artists of different backgrounds, with one aim of providing feeling with every sound that came out.

In brief, Music that "FeedsYourSoul". Be it house music branching out to Soul, Disco, Funk, Jazz and everything that might sound as a punchier edition of an old record. A positive attraction through a raw, distinctive, dirty yet clean sound.
To us, a good track isn't a banger rather than a track filled with certain elements that can capture and move certain human emotions.