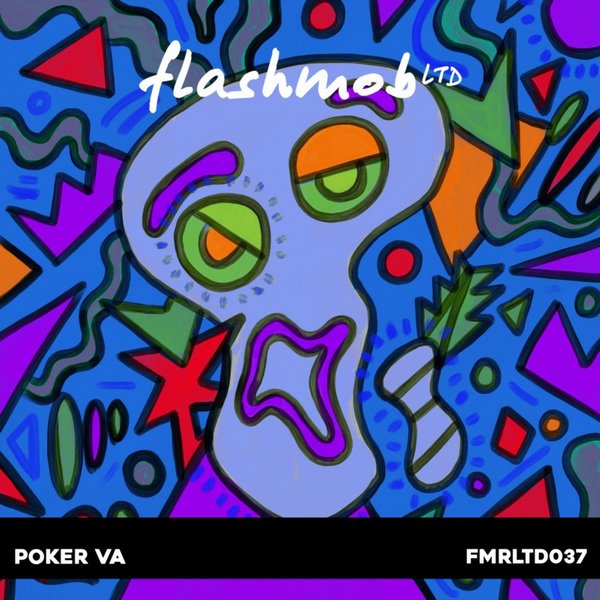 One of the leading concepts of A&R ing is to have every product at the highest level .. VAs in Flashmob Street are one of the most important outputs; they not only give us the chance of embracing innovative sounds but also to release different and more outstanding material.

Loulou Players with their 'Pimpo Gama' start super strong on the label. The track you might have seen in some of the boss's videos playing around the world is a true floor filler .. big record here.

Going back to the space closing parties Sonickraft - Nightcrawlers is one of those tracks that you could see Steve Lawler or Master Cox play. Perfectly in line with the label's master direction this is a really memorable iconic masterpiece for people who love dancing with their hand in the air.

Listening to Dumming Dum 'I-Phone' feat. Big Man Js is the few times you won't be annoyed hearing a phone ring. A real dance killer with a nice driving bass and exciting vocal.

Bowsie - Cataneo is a real memory. Flashmob: 'I listened to this in a car before a show in Dublin and immediately felt it'. Bowsie makes a real statement debut on the label here. The open synths and drive force of the tracks are really prominent.