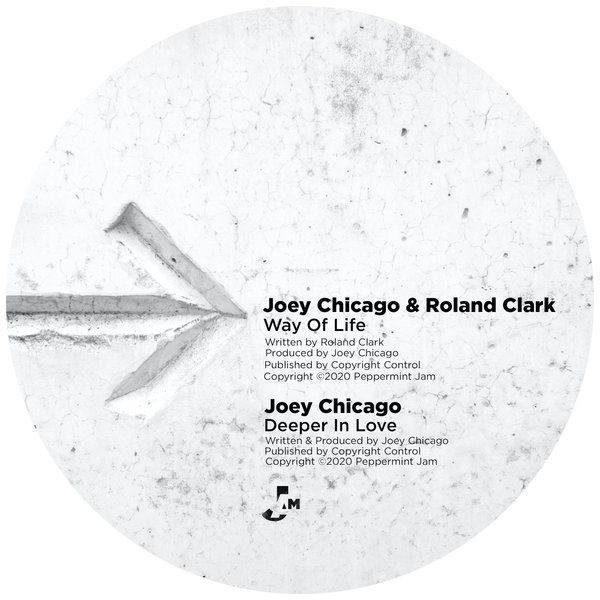 Here at Peppermint Jam HQ we are more than happy to present you Joey Chicago´s first full release on the label.
Joey had a beautiful track on the last Jam Files comp called "Joy into your life" and after that we got hooked.
This 2- tracker is a total vibe.
First up Joey teams up with THE VOICE in house music, Roland Clark, and delivers "Way of life", a positive house monster which is much needed in current times…wicked breakdown too!
"Deeper in love" hypnotises you from bar 1 and explains exactly why Joey Chicago is called Joey Chicago!