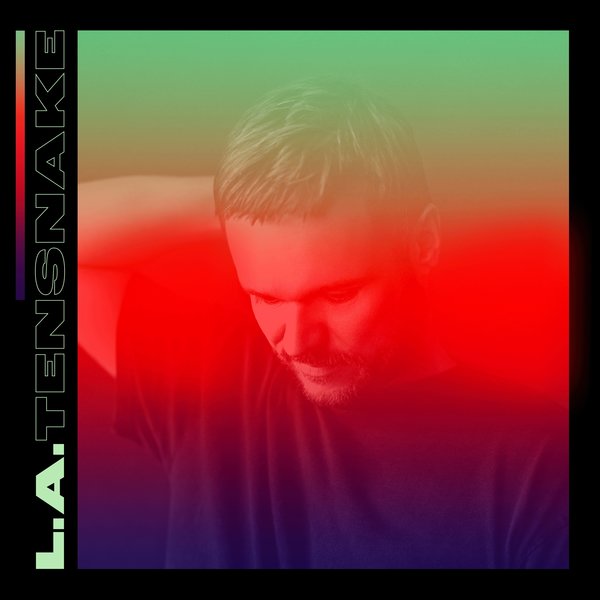 If there's one word that keeps cropping up around Tensnake's sophomore album, it's change. Change musically. Change emotionally. Change in scene. Named after the city that he, until recently, called home, 'L.A.' introduces listeners to a different take on the German DJ and producer's sound whilst quenching Tensnake's thirst for advancement.

It's this strong desire to keep moving forward that finds one of the most acclaimed house producers of the decade offering a different version of himself across the glittery, sprawling 13-track expanse that is 'L.A.'. It's an album committed to the power of Tensnake's beloved pop music, which seeps through in album tracks such as 'Automatic', his take on The Pointer Sisters' classic. In many ways, 'L.A.' is a love letter, one that allowed him to pour his heart out to the city that inspired him and that he's now left behind.

This album is about Tensnake evolving, getting better. Never content with just producing house music for the rest of his life, he put a lot of effort, love and energy into this record. And they're great songs. Songs that will find the right people. Just like the city of L.A. found Tensnake.