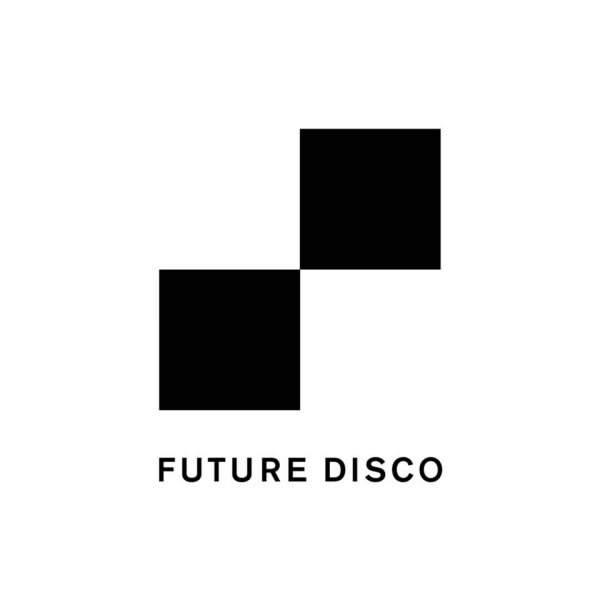 Label
FUTURE DISCO
The Future Disco sound and events have been heard everywhere from London to Dubai to Amsterdam and Ibiza via the long term residency at the mega night that was Carl Cox Revolution at Space.

The Future Disco DJs have been crafting a sound that weaves between House and Disco for over 8 years. Whether it be a flamboyant disco night at Ibiza's Pacha, loft parties at NYC's Schimanski or hosting stages at Gottwood Festival, Future Disco DJs brings the boogie.

The parties have featured all manor of guests from the off kilter sounds of Daniel Avery to the unrelenting edits of Greg Wilson, live maestro Kink or boogie business from Crazy P.

One thing is for sure, the Future Disco DJs are the musical driving force; always pushing things forward but never forgetting the past. It's this combination of Future meets the past, with a good dosh of theatre and Disco energy that has given rise to the fast growing global fanbase that exists today.