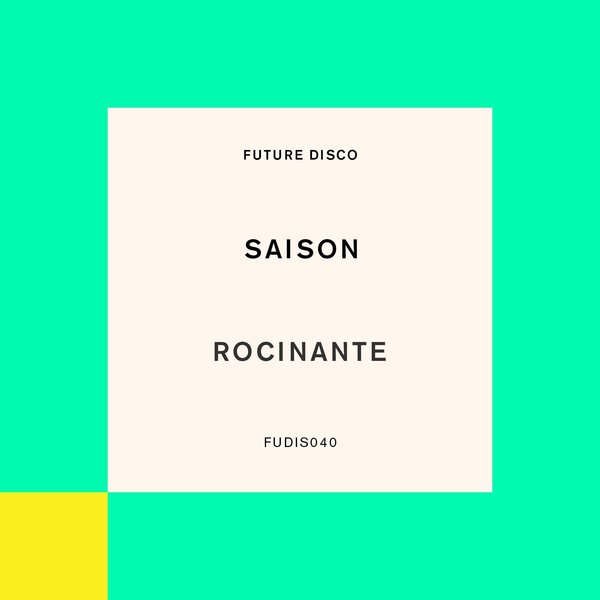 London-based powerhouse duo, Saison return to Future Disco with euphoric piano-house track, 'Rocinante'.

Boasting, gorgeous strings, melodic piano-lines, and groove-inducing rhythms, 'Rociante' is the recipe for a summer anthem. The track feels nostalgic yet fresh and its high energy is built for timeless dance-floor moments.

Saison are force to be reckoned with and their soulful sound will no doubt be making big waves in the dance music landscape.