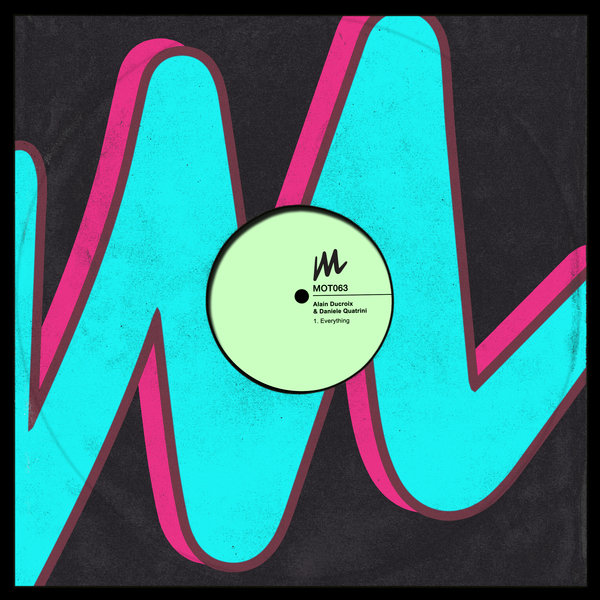 Alain Ducroix (Freakin909, Play, Good For You) and Daniele Quatrini make their Motive Records debut in style, dropping a weapon of a house track we can't get enough of.

'Everything' ticks all the boxes of what we're looking for here at Motive; a dialled in groove, chunky drums, thumping bass and a diva vocal that finds its way into your brain and refuses to leave!
A club weapon for the clubs that aren't open. At the top of your playlist will have to do for now.