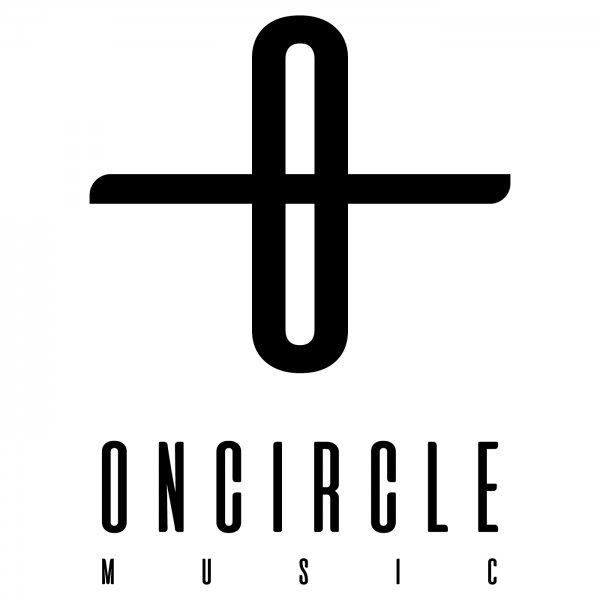 Label
ON CIRCLE MUSIC
On Circle Music established itself in Trieste, a melting pot city where many different cultures live together alongside with their music.
Here, a group of artists, musicians and performers have been organizing events focused on the music for many years.
They do not want to stop there and they decide to create something that could give the possibility to the artists to express their skills and art.
Here comes the label: not only a physical place where to release a demo, but a proper music philosophy.
The most fresh and talented artists, a mix of sounds having their roots in dfferent cultures and place to create a product immediately recognizable.