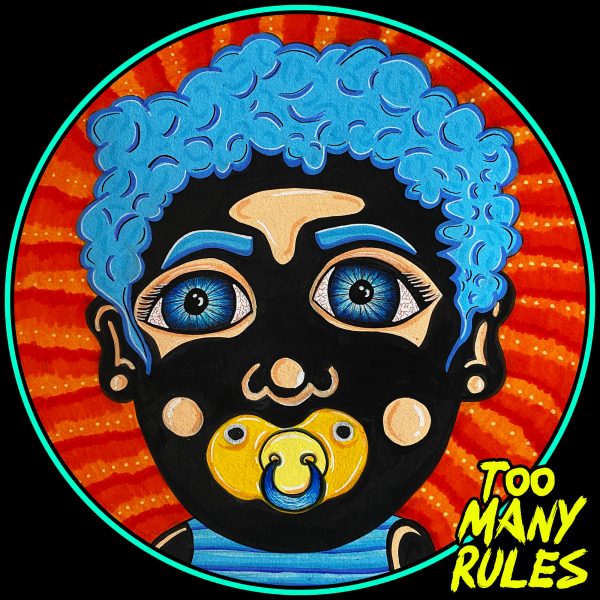 The Deepshakerz bring their music to Javi Bora's imprint Too Many Rules with the amazing "Get Away EP".

Known for their releases on DFTD, Sola and Knee Deep In Sound, and usually played by the likes of Solardo, Danny Howard and Simon Dunmore, The Deepshakerz bring their sound to Javi Bora's brand label with 2 great tracks!

The first cut of the EP, "Get Away", is a timeless track full of quality! The second cut, "Never Get Enough," is a dancefloor oriented track with awesome vocals. The result is a huge track!

An outstanding EP from these talented artists!