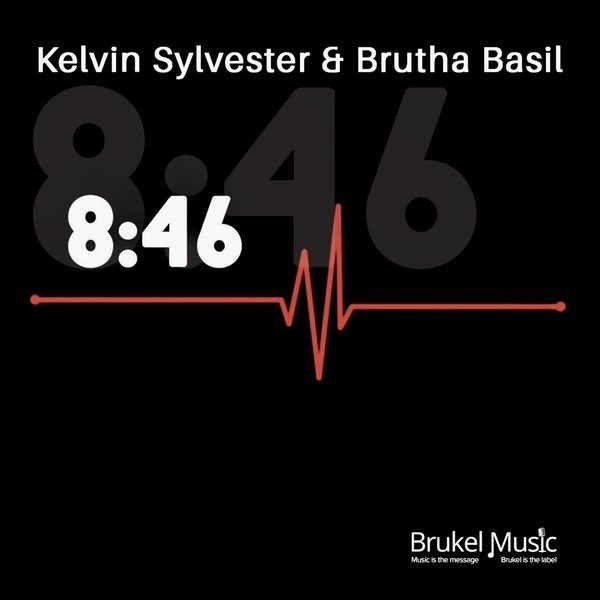 A letter to America from Brukel Music:

Dear America,
We are tired, over and over again, and sadly there are countless names. And our lives seem not to mean a damn thing, and thats why its time.

What time is it?
Its time for a change.
What time is it?
Its 8:46.
And we are tired of this.
Its 8:46.

Kelvin Sylvester, Brutha Basil
8:46
Brukel Music

Vocals written, arranged and performed by Basil Thomas.
Produced by Kelvin Sylvester
Keyboards by Kelvin Sylvester and Yuki Kanesaka
Mixed by Kelvin Sylvester and J FLY
Mastered by J FLY
Executive Producers Basil Thomas and Kelvin Sylvester.