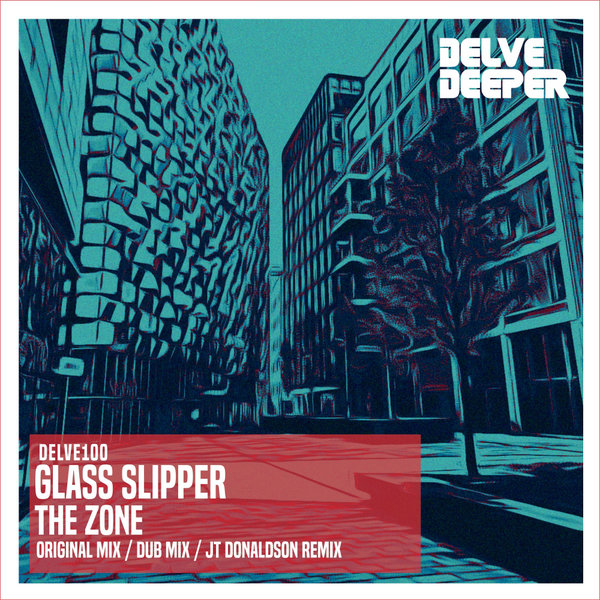 For the labels 100th release milestone, I welcome back two DD regulars that I regard as outstanding talent, Glass Slipper.

As a duo, their sound is constantly evolving and this can be heard through their releases on the label. They never fail to deliver and impress. 'The Zone' sees Glass Slipper visit their deep and atmospheric side. The original version elevates Lisa's outstanding vocal talent to take the track into the deep/soulful category. The Dub strips the original back a little, offering a moodier cut.

For the remix, I welcome one of the true pioneers of house music to the label, JT Donaldson. His remix is the classic JT Donaldson sound - impeccably programmed drums and great use of Lisa's vocal, all fused together to forge an outstanding deep, warm and soulful remix.