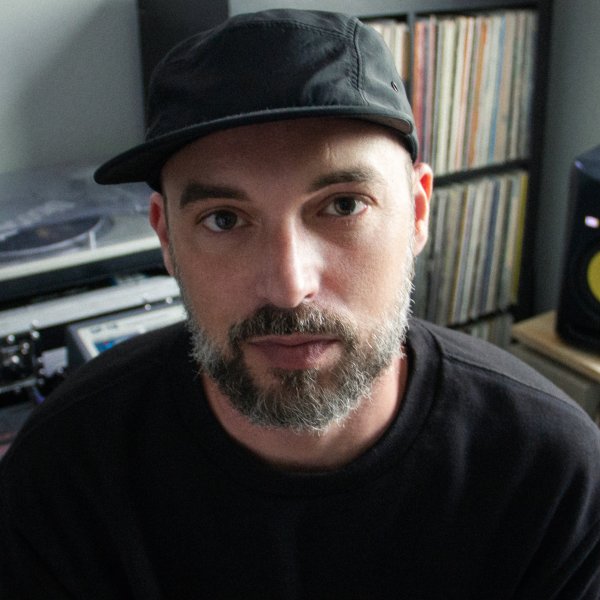 Artist
JT DONALDSON
With an impressive discography spanning over twenty years, JT Donaldson has been creating deep, soulful house music for labels across the world such as Classic, Cajual, Fair Park, Cyclo, Distance and Season Recordings.

He has carved a distinct niche for himself in the world of underground house music and has a strong reputation as one of the worlds' top house producers remixing for artists like Mark Farina, Chez Damier and Justin Martin. JT has collaborated with the likes of Spencer Kincy, Sandy Rivera, Isabelle Antena, LoSoul, DJ Heather, Ge-Ology, and Cpen to name a few.

Raised in Dallas, TX, he got his early influences from the many DJs that would fly down from Chicago to play Dallas underground parties. Like many of his contemporaries, he worked in record stores from the age of 16, and gained daily exposure and knowledge of dance music.

One of his first remix opportunities would come from Chicago, with an unlikely phone call from Chez Damier who asked him to remix his new single 'Close' based on a cassette demo he had submitted to Cajual at the age of 17. JT would eventually move to Chicago and find mentors in Chez, Derrick Carter and Spencer Kincy who all guided and influenced his music. His DJ sets are rooted in Chicago house music, but he often travels fluently thru many styles including disco, afro-beat, techno, acid and jazz.

JT's first release of 2019 comes from Classic Music Company with featured vocalist Liv.e, known for her unique blend of lo-fi, hip-hop and soul. With a vinyl distribution deal in place from Ron Trent's 'MusicAndPower' parent company, expect many new projects this year from artists such as Ben Hixon, Penelope Antena and Damon Bell curated by JT for his label New Math Records.

2023-02-17

2023-01-13

2023-01-13

2022-10-31

2022-09-15

2022-05-06

2021-12-24

2021-12-24

2021-12-17

2021-12-17