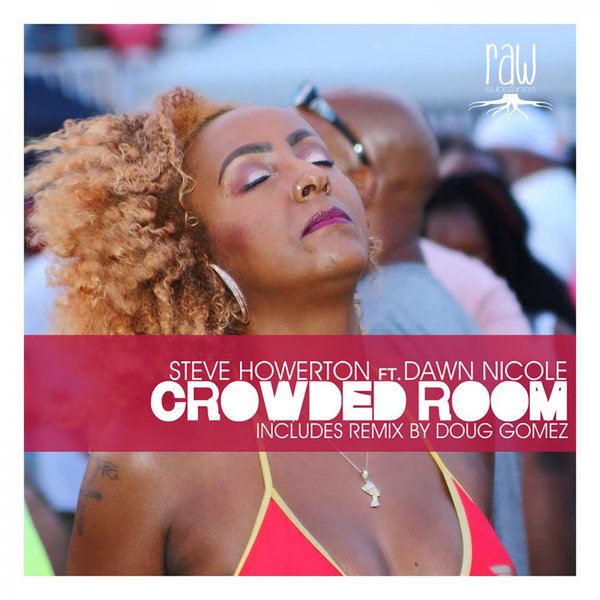 Steve Howerton comes correct with a big room floor stomper for his first release! Deep driving drums, percussions and synths to drive the masses. Vocals coming from the talented Miss Dawn Nicole and the man himself Mr. Doug Gomez lays hands on Crowded Room for the Merecumbe Soul Remix. MASSIVE!!!

Artist: Steve Howerton feat. Dawn Nicole
Written by: Dawn Nicole
Performedby: Dawn Nicole
Arranged and produced by: Steve Howerton
Mixed & Mastered by: Scott Slagle@ Asylum Digital (Charlotte NC)
Executive Producer: Charles Gatling
Remix by Doug Gomez. Bass & Organ solo by Shawn Lucas.