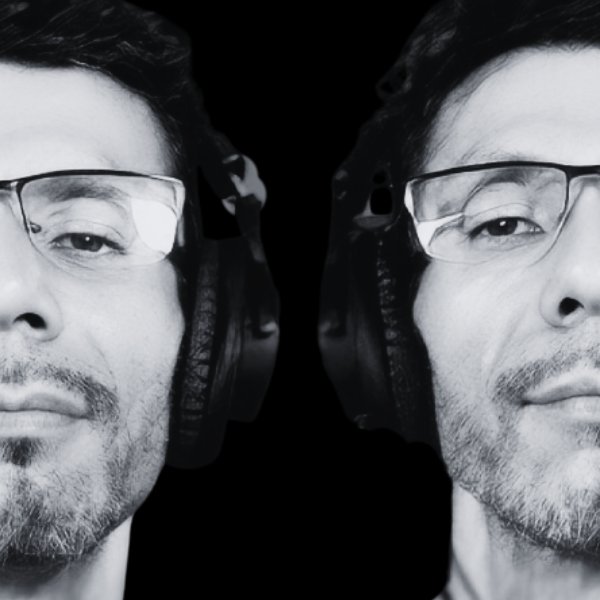 Artist
DOUG GOMEZ
Voted #9 on the traxsource.com top afrohouse producers of 2016.

New York's own Doug Gomez started his career in 1987. As a true New Yorker of latin decent, his love for drums and sophisticated melodies led him to be embrace the path of Deejaying and production. He worked for ZYX Music & Waako Records from 1994 to 2005 as A&R/promotions director. A label that had artists such as Kings of Tomorrow, Lenny Fontana, StoneBridge, Jeremias Santiago, Kenny Carpenter, Mood II Swing & Louie "Balo" Guzman to name a few.

In 2007, he teamed up with a friend to create music together under the alias DRRTYHAZE. This venture got them signed to labels like Gomma (Germany), TIRK (UK), and Nang amongst others. 7 years later in 2014, the calling to move to Costa Rica where he now resides came as an evidence for his creative growth. Doug Gomez is now slowly but surely spreading his sound in the region as well as the world.

Doug's love for what he affectionally calls "That New York sound" is evident on his 2016 releases on Unquantize, MoBlack, Cabana Recordings, Vida Records, United Music Records, Tambor Music, King Street Sounds, Plastik People and more to come. A sound profoundly Afro latin & deep, originally influenced by the sounds of Blaze, Masters at Work, Mateo & Matos, Fania and many more.
Moyo
Doug Gomez Merecumbetech Remix

(12:40)
Moyo
Doug Gomez Merecumbetech Beatz

(12:42)
Voicè
Merecumbe Soul Remix

(9:55)
2017-05-05
Voicè
No Vocal - Merecumbe Soul Remix

(9:52)
2017-05-05
Free Me
Doug Gomez Merecumbe Soul Remix

(9:53)
2017-04-30
Free Me
Doug Gomez Merecumbe Soul Drumz Mix

(9:53)
2017-04-30
2017-04-20
2017-04-20
2017-04-07