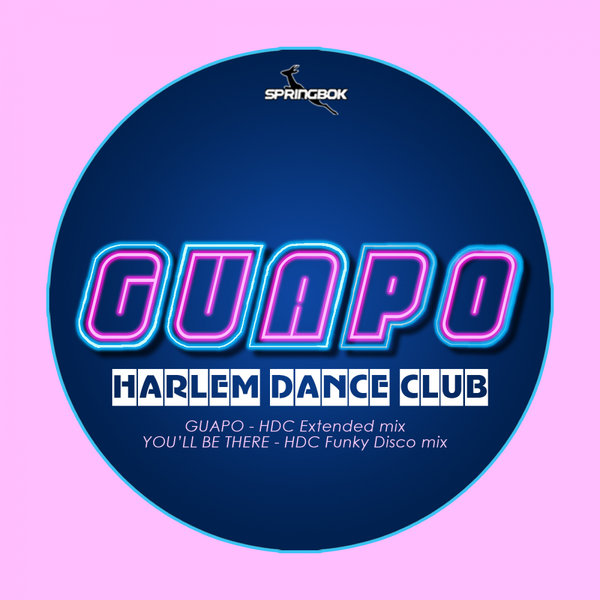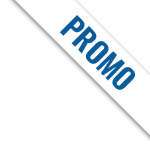 Guapo
HDC Extended mix

(6:19)
Discover the new great Harlem Disco Club Ep !!! included two titles, Guapo & You'll Be There
A big nu-disco club atmosphere with Latin accents, to discover absolutely!
You will be captivated by the energy and the atmosphere of these two incredible tracks !!!
It's cool, it's funky ...
It's on Springbok Records !!!